'17-'18 Season - 25th Silver Anniversary!

Come Celebrate Our
25th Silver Anniversary Season in Style
with Tons of Music & Lots of Laughs!
Subscriptions for best seats on sale now! Call Box Office at 770-641-1260
Single Tickets Now On Sale Too!
The 2017-2018 season will be a huge celebration focusing on great music and big laughs, whisking audiences from the Caribbean to Atlanta to Hollywood to Paris and ending with the most popular musical in the theatre's history. In addition to the mainstage subscription series, GET will produce the four-play FamilyStage: Adventure Series, a four concert Big Band series and an outdoor concert-version musical this summer.
Thanks for 25 Great Years!  It's Your Party!
Showtimes for Main Stage Shows:
*Wednesday 7:30pm     *Thursday-Friday-Saturday 8:00pm
*Sunday 2:30pm matinee
*Plus 4:00pm matinee on 2nd & 3rd Saturday of each production
Click here for Tickets & Show Dates

March 1-18, 2018
By Ken Ludwig
Directed by Shelly McCook
The theatre world has waited 30 years for comic genius Ken Ludwig to deliver this companion to the hilarious, Tony Award-winning Lend Me A Tenor, the most popular American farce of the 20th century. This time around, we're in 1930s Paris. One hotel suite, four tenors, two wives, three girlfriends, and a soccer stadium full of screaming fans. The stage is now set for the concert of the century - as long as producer Henry Saunders can keep Italian superstar Tito Merelli and his hot-blooded wife Maria from causing runaway chaos. An uproarious ride, full of mistaken identities, bedroom hijinks, and madcap delight, this long-awaited Southeastern premiere runs on all of your laugh-out-loud cylinders.
Show Sponsor: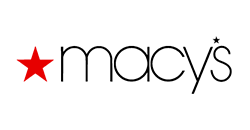 April 12-29, 2018
By Alan Janes   Featuring the Music of Buddy Holly
Directed by Ricardo Aponte
The World's Most Successful Rock & Roll Musical of all time, Buddy has been by far the most-requested show to encore at GET over the span of 25 years. Buddy – The Buddy Holly Story tells the true story of Buddy's meteoric rise to fame, from the moment in 1957 when "That'll Be The Day" hit the airwaves until his tragic death less than two years later on the "The Day The Music Died." The show features over 20 of Buddy Holly's greatest hits including "That'll Be The Day," "Peggy Sue," "Everyday," and "Rave On," plus Ritchie Valens' "La Bamba" and the Big Bopper's "Chantilly Lace."
Show Sponsor:


***
Showtimes for Main Stage Shows:
*Wednesday 7:30pm     *Thursday-Friday-Saturday 8:00pm
*Sunday 2:30pm matinee
*Plus 4:00pm matinee on 2nd & 3rd Saturday of each production
Click here for Tickets & Show Dates
FAMILYSTAGE: Adventure Series
4 Amazing Shows for the Entire Family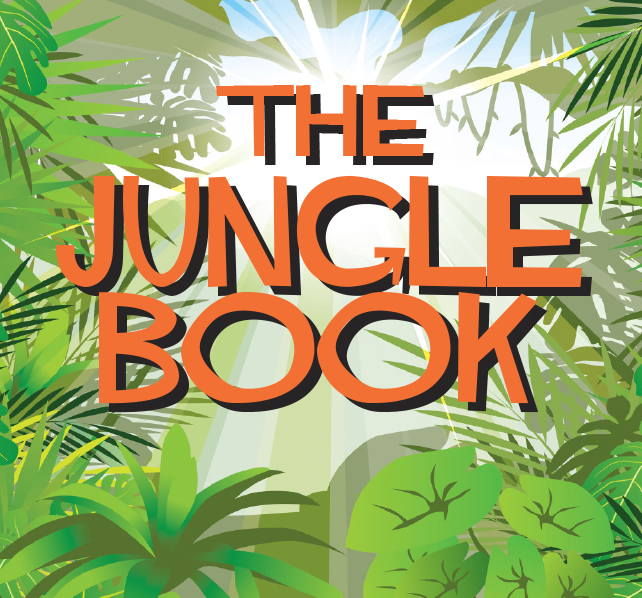 The Jungle Book       
By Greg Banks, adapted from the book by Rudyard Kipling
Performance on Saturdays at 11am – Sept. 16, 23, 30 and Apr 14, 21, 28
 Mowgli is rambunctious and curious, scrappy and silly. This new adaptation finds a child lost in the  Indian jungle, where he is adopted by Baloo the Bear, Bagheera the Panther, and all the beasts who call the mysterious wilderness home. This fast-paced retelling keeps you perched on the edge of your seat.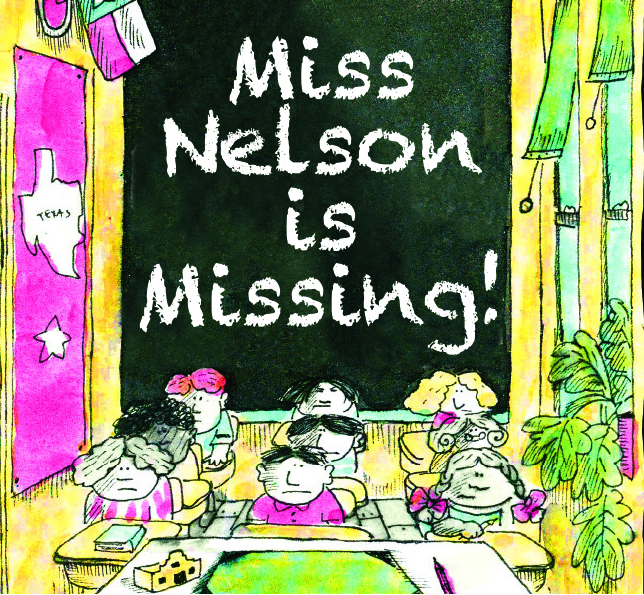 Miss Nelson is Missing! (musical)

by Joan Cushing, adapted from the book by Harry Allard
Performance on Saturdays 11am, Oct. 28, Nov. 4, 11, 2017 and March 3, 10, 17, 2018
Miss Nelson's class is the worst-behaved in the whole school. But the students of Room 207 are in for a surprise when Miss Nelson turns up missing and is replaced by Viola Swamp, a scary substitute teacher. In desperation, the students set out to find their beloved Miss Nelson...but will they ever get her back?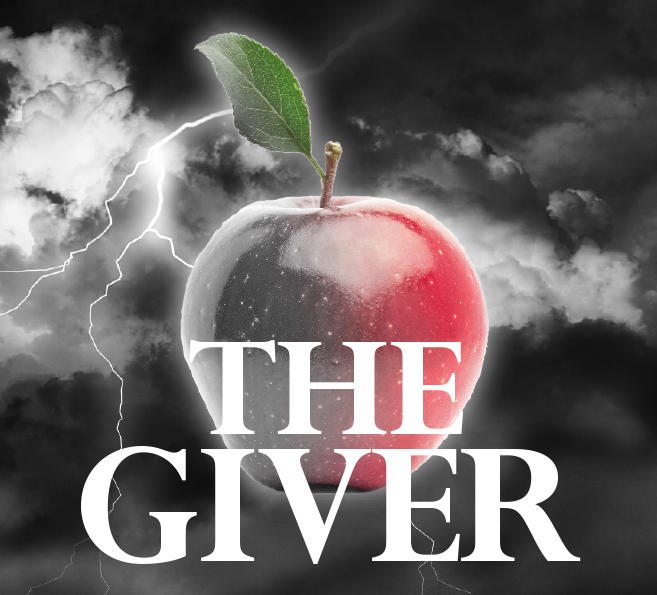 The Giver
By Eric Coble, adapted from the book by Lois Lowry
Performance on Saturdays, 11am  Jan. 13, 20, 23, 27, 2018
Jonas' world is perfect. Everything is under control and safe. There is no war or fear or pain. There are also no choices. Every person is assigned a role in the community. But when Jonas turns 12, he is chosen for special training from The Giver—to receive and keep the memories of the community.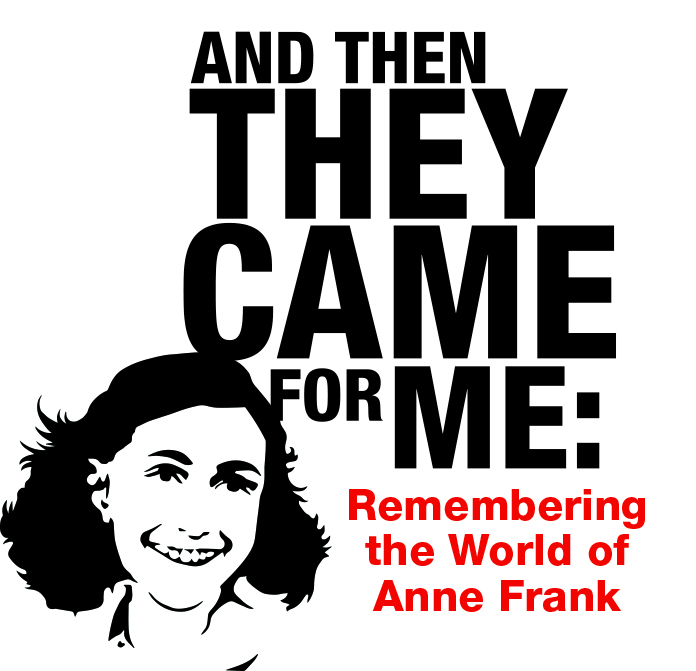 And Then They Came for Me: Remembering the World of Anne Frank
by James Still
Performance 6:30pm  on March 13, 2018
A powerful multi-media performance that tells the story of the hidden children of the Holocaust. Two childhood friends of Anne Frank, Eva Schloss and Ed Silverberg, recount their stories via video as professional actors portray them on stage.
Series Sponsor: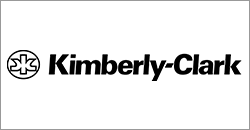 Joe Gransden & His 16-Piece Big Band Concert Series
Joe and his band are back for another series of big band jazz concerts at
Georgia Ensemble Theatre in '17-'18.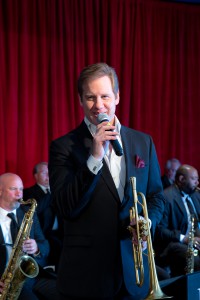 Dates for this popular series are:
October 30, 2017
December 18, 2017
March 12, 2018
April 23, 2018
Series Sponsor:

Please Consider Making A Donation to the Theatre