Driving Miss Daisy
Driving Miss Daisy is a hit!
The show has finished its run in Roswell but...
You have Another Chance to see it!
GET is taking our hit production to
Oglethorpe University this summer
June 28-July 21
"Amazing production!" - Karen P.
"It was a great play! I might have to come back and see it again." - Emily F.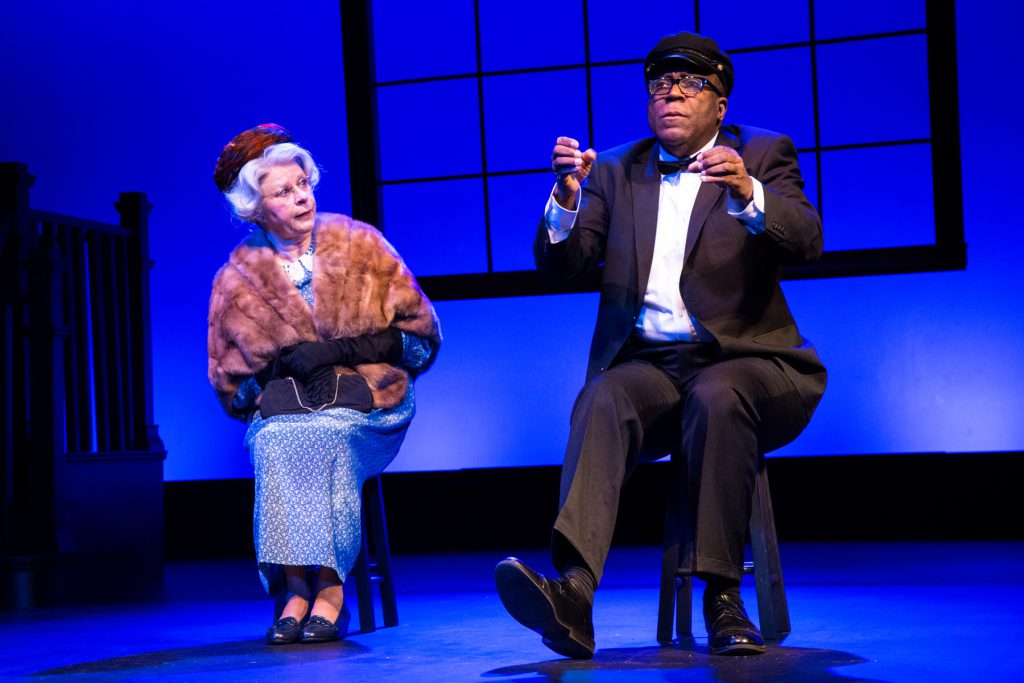 Jill Jane Clements & Rob Cleveland. (All Photos: Casey Gardner Photography)
Set against the historical backdrop of Atlanta's development through the mid-20th century, the story of aging Southern matron Daisy Werthan, her long-suffering son Boolie, and her chauffeur Hoke Colburn unfolds over 25 years of friendship, loss, racial tension, and ultimately love.
This much-beloved story of an unlikely friendship is the play most associated with our late Artistic Director and Co-founder Bob Farley, and this production, directed by his daughter Laurel Crowe, is a tribute to him.
Sponsored by: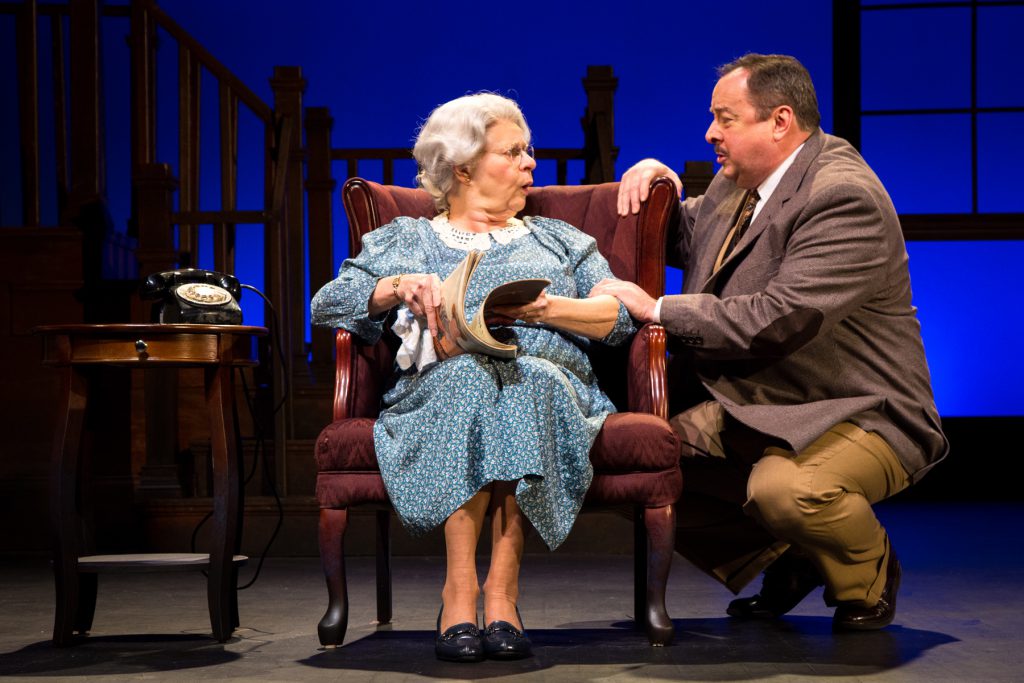 Jill Jane Clements, William S. Murphey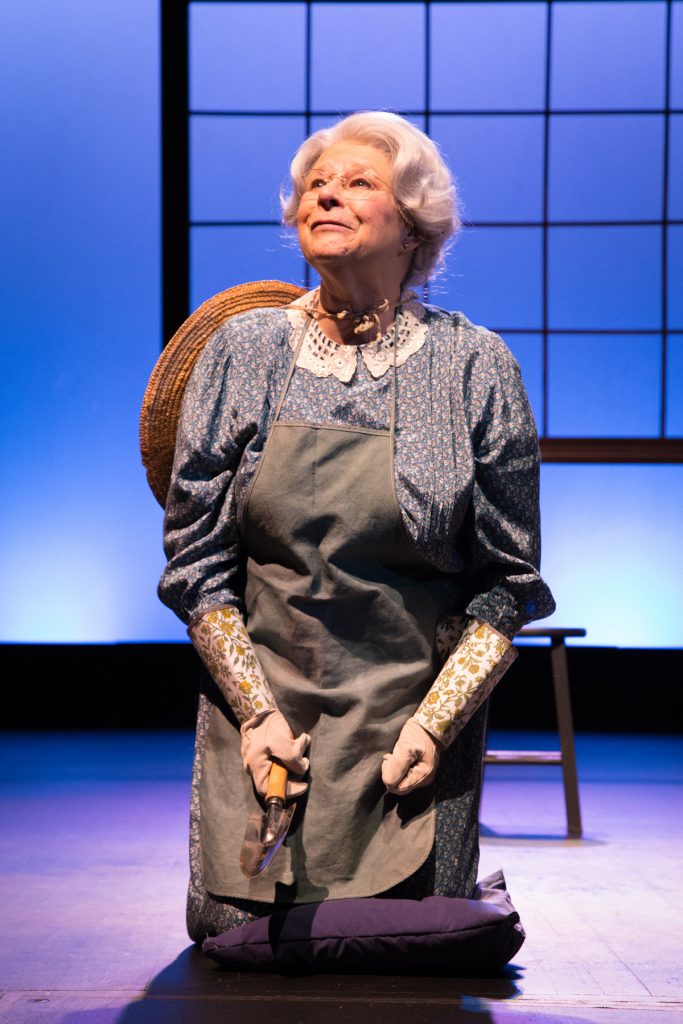 Jill Jane Clements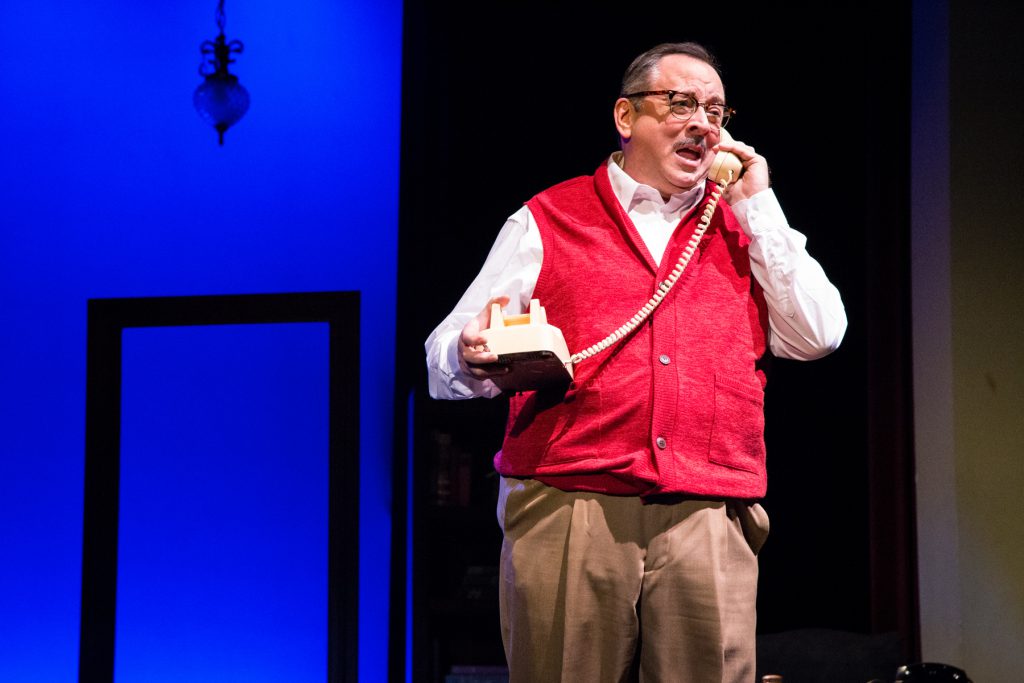 William S. Murphey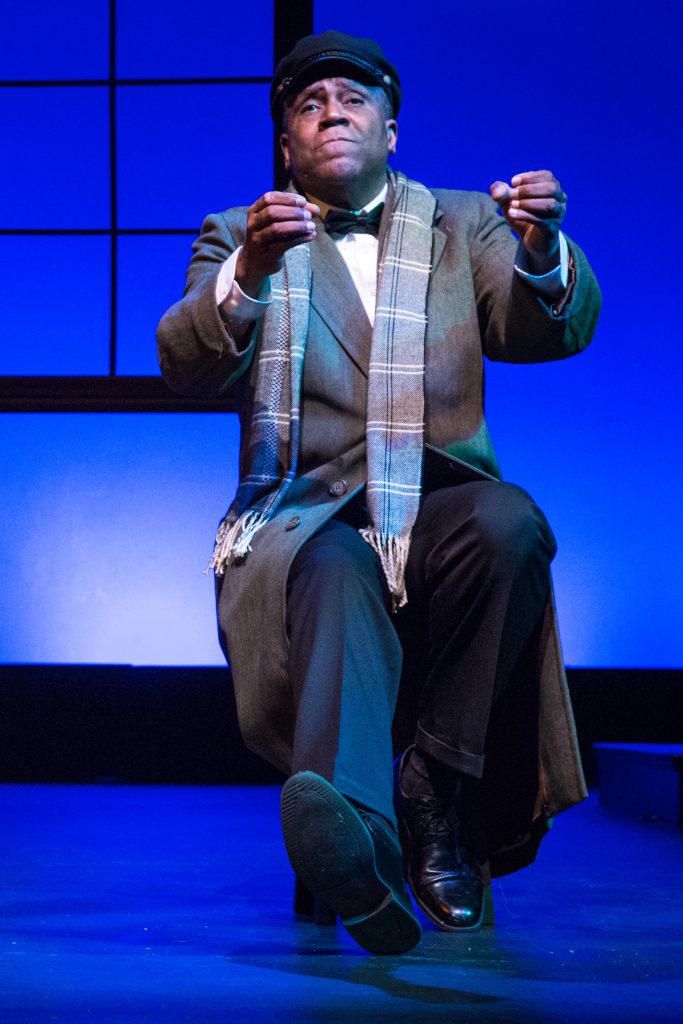 Rob Cleveland
---
Featuring: Jill Jane Clements, Rob Cleveland & William S. Murphey
Jackie Prucha (Understudy)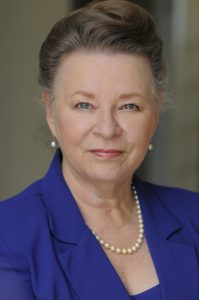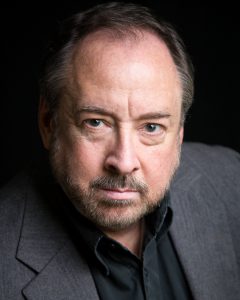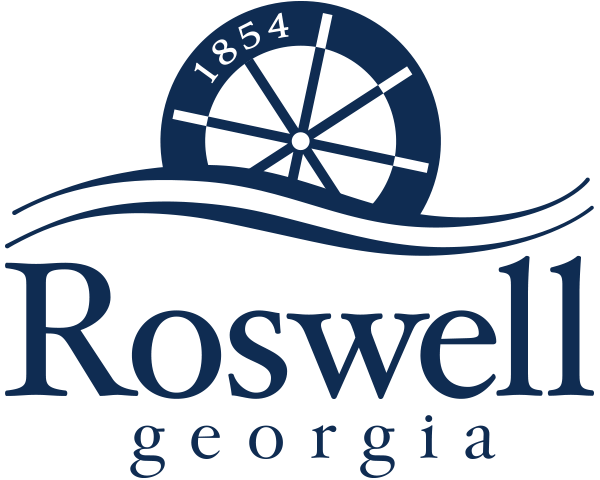 Support for GET is generously provided by the City of Roswell