Once On This Island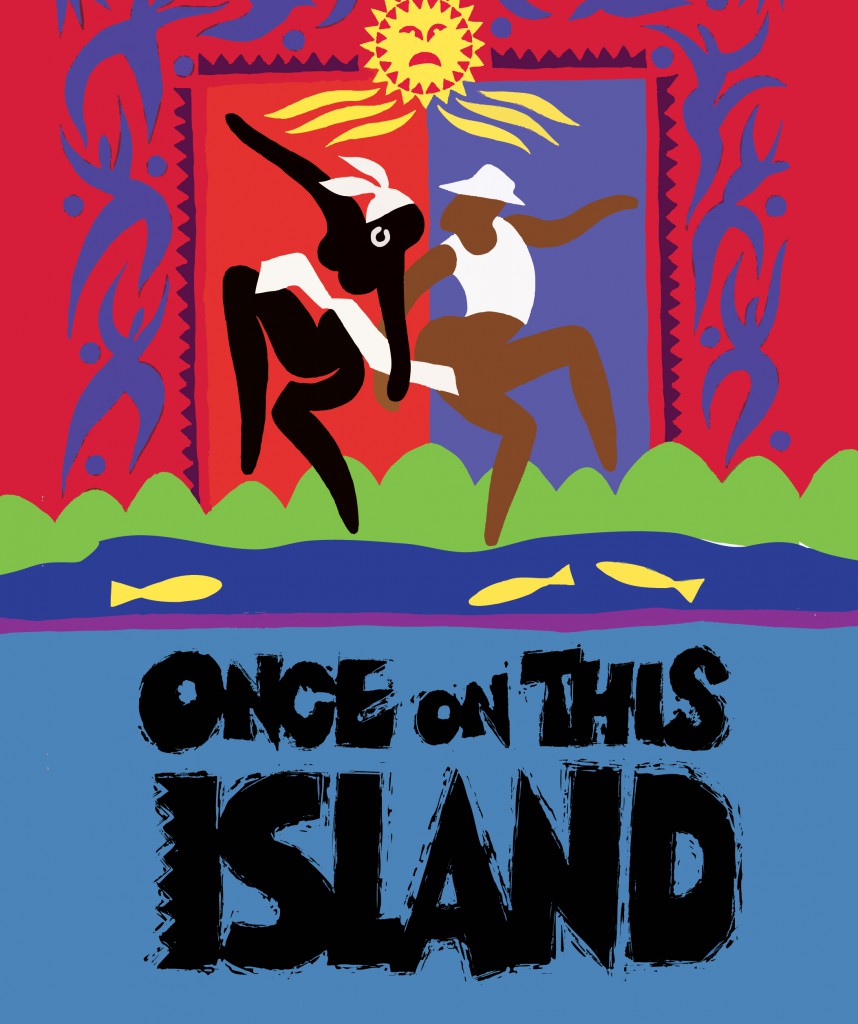 Welcome to the Hit Broadway Musical to Kick-Off
Our 25th Silver Anniversary Season Party!
By Lynn Ahrens & Stephen Flaherty
Directed & Choreographed By Ricardo Aponte   Musical Direction By S. Renee Clark
Don't Miss This...Tickets are selling quickly and we can't extend.
You are beckoned to the sunny and starlit Caribbean, where GET will bring the house down with a rousing Calypso-flavored score and highly charged dance from Atlanta's most revered musical theatre director and choreographer, Ricardo Aponte.
From the Tony Award-winning Broadway Musical writing duo of Ragtime and Anastasia comes the richly rewarding Olivier Award winner Once On This Island.
The story of a simple island girl who turns into a beautiful young woman searching for her capacity to love. Picture The Lion King and The Little Mermaid brought together with exhilarating Caribbean rhythms. Experience this romantic theatrical experience right here in Roswell before its upcoming Broadway revival.
Show Sponsored By:

 Box Office hours: Tuesday - Saturday  12:30pm - 6pm   770-641-1260
Or click the buttons up top right
The Cast of the Show
Production Manager Kristen Hennessey
Scenic Designers Isabel & Moriah Curley-Clay
Lighting Designer Alex Riviere
Costume Designer Emmie Tuttle
Sound Designer Preston Goodson
Props Mistress Kate LaFoy
Stage Manager Stephanie Polhemus
Technical Director Diana Lynch
Master Electrician Piper Kirchhofer
Scenic Charge Assistant Constance Tolbert
Assistance Choreographer Areille Geller
Stage Operations James McBrayer