Our Gala Cabaret Event
Don't miss the Gala Cabaret Fundraiser event of the year!
August 19th at 6:30pm at the beautiful Metropolitan Club, Alpharetta
Tickets: $125/person, tables also available. Sponsorship Info below!
Click to Buy Your Tickets Here: Gala Cabaret Fundraiser   Or Call 770-641-1260
Plus - A Special Appearance by Joe Gransden!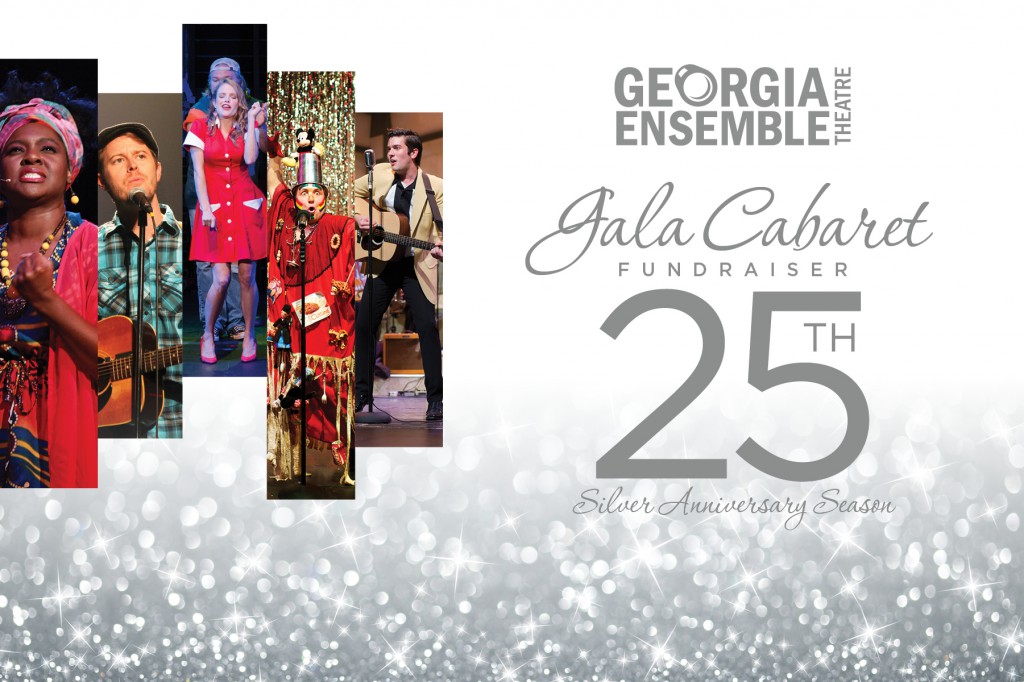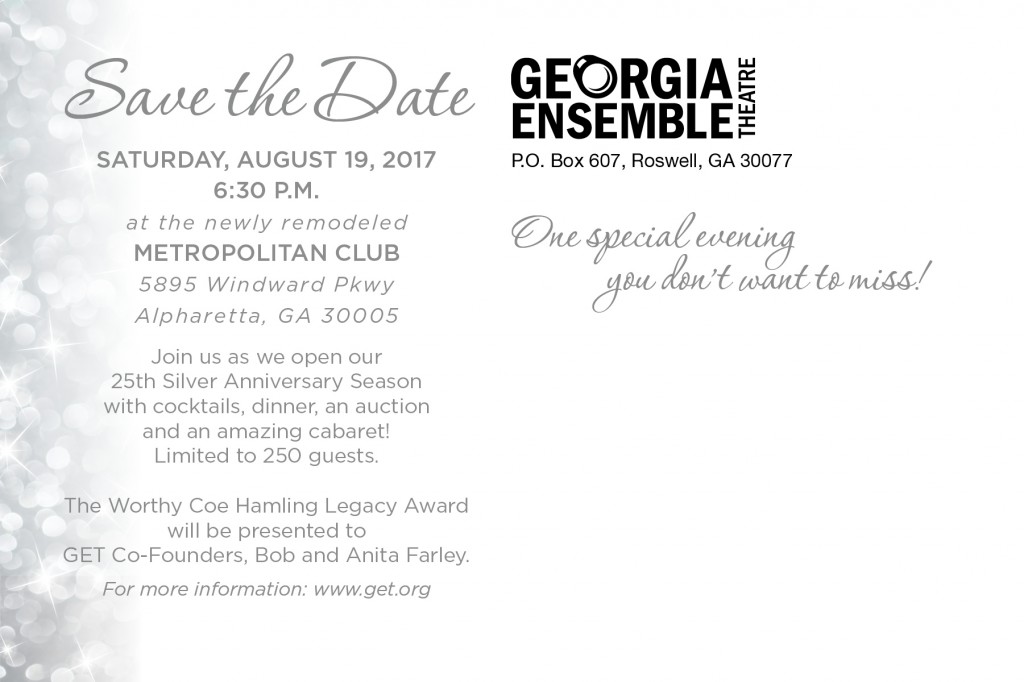 Click to Buy Your Tickets Here: Gala Cabaret Fundraiser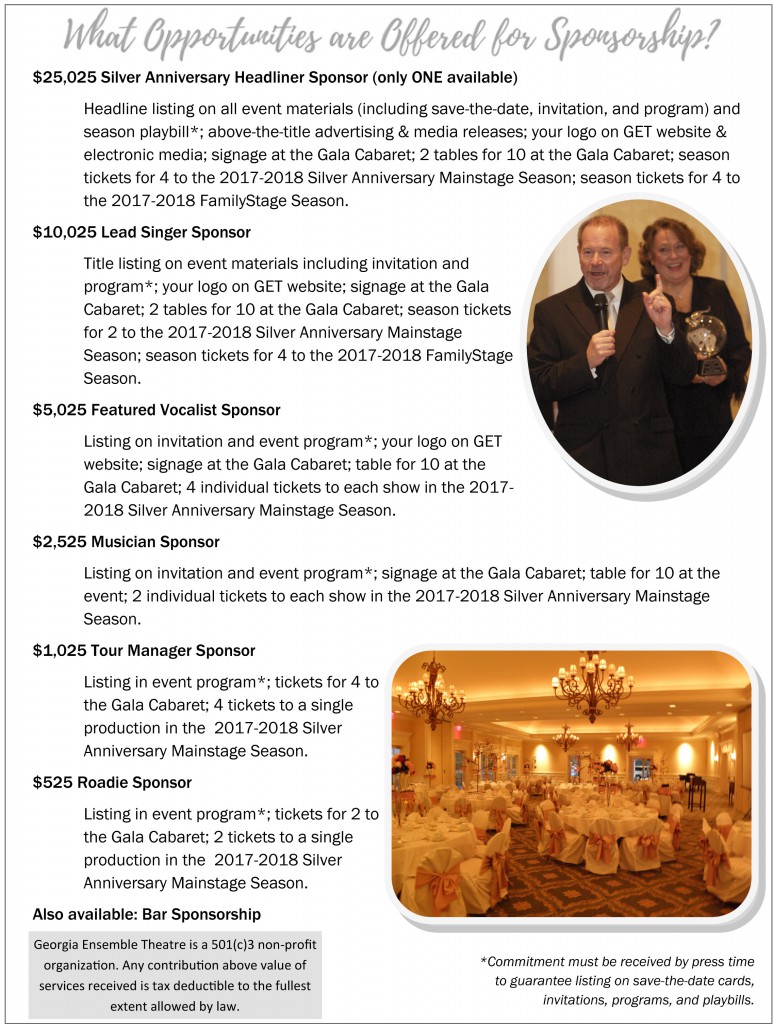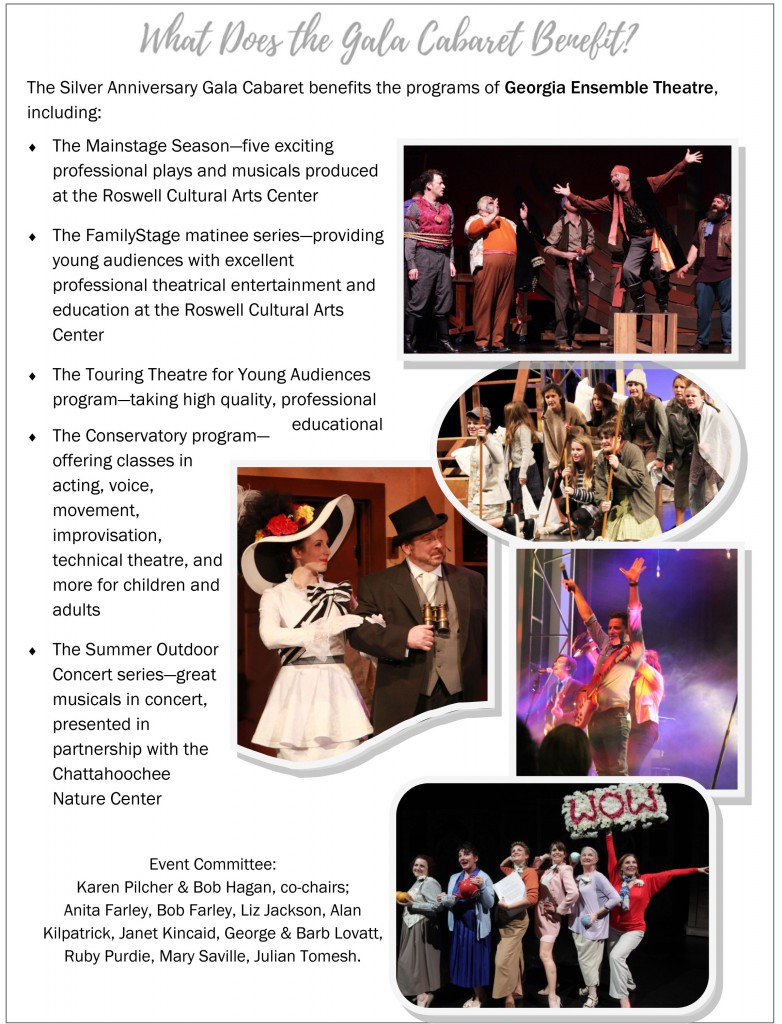 Thank you to our event sponsors (so far...)
$5000 Level
The Metropolitan Club
$2525 Level
Kincaid Orthodontics
Karen Pilcher & John Haxo
Robert W. Hagan Family Foundation
Renasant Bank
Barbara & George Lovatt
Fidelity Bank
Tom Davis and Kara Jackson
$1025 Level
Jason Smith - Keller Williams-Cowan Connection Team
Forbes and Company
Bob and Marge West
Ruby and Bill Purdie
Carla and Vince Crowell
Secy Tom and Rep. Betty Price
$525 Level
Linda Lee and Ron Parker
Bowe and Paul Lang
Julian Tomesh and Jim Katz