Our mission is to create a connection between artists and audiences of all ages.
Another Chance to See Driving Miss Daisy!
GET is taking our hit to Oglethorpe University
this June 28-July 21
"It was a great play! I might have to come back and see it again." - Emily F.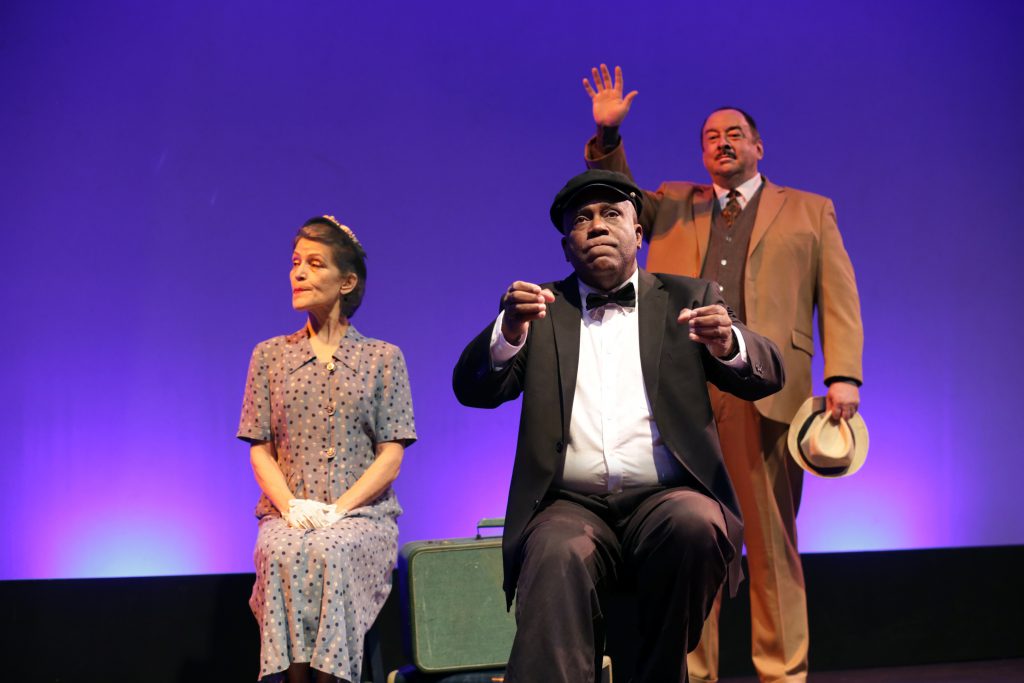 (Photo by Dan Carmody - Ellen McQueen, Rob Cleveland & William S. Murphey)
"NO ONE could do as good a job with "Miss Daisy" as GET has already done!!
What a spectacular show was put on- maybe be one of my favorites of many many years at GET!!"
- Myrna G.
Act now...
All ticketing done through GET box office as usual, online or here in Roswell.
Venue: The Conant Performing Arts Center at Oglethorpe University
Address: 4484 Peachtree Rd NE., Atlanta, GA 30319
More Info - Click Here
Featuring Ellen McQueen, William S. Murphey,
& Rob Cleveland
Our Summer Box Office Hours: Tues-Fri 12:30-6
*****

Subscribe now for the best seats...
Click Here
6 Amazing Main Stage Shows
(including a Holiday Show at Oglethorpe University)
4 Fantastic Family Stage Shows
3 Swinging Joe Gransden Big Band Concerts
2 Special Rock 'n Roll Performances
*****
- ACTORS -
*****
Give Your Children the Experience of a Lifetime!
SUMMER THEATRE CAMPS - NOW REGISTERING

*****
The Robert J. Farley Memorial Fund
To honor his work for the community, please consider a donation to
Georgia Ensemble Theatre's Robert J. Farley Memorial Fund
*****
Call for Volunteer Ushers - Have Fun & Give Back
Are you personable, service-oriented and love the theatre?
Then we want you to join our team - plus you get to see great theatre for free.
NO phone calls please. Just fill out this form and we'll get back to you.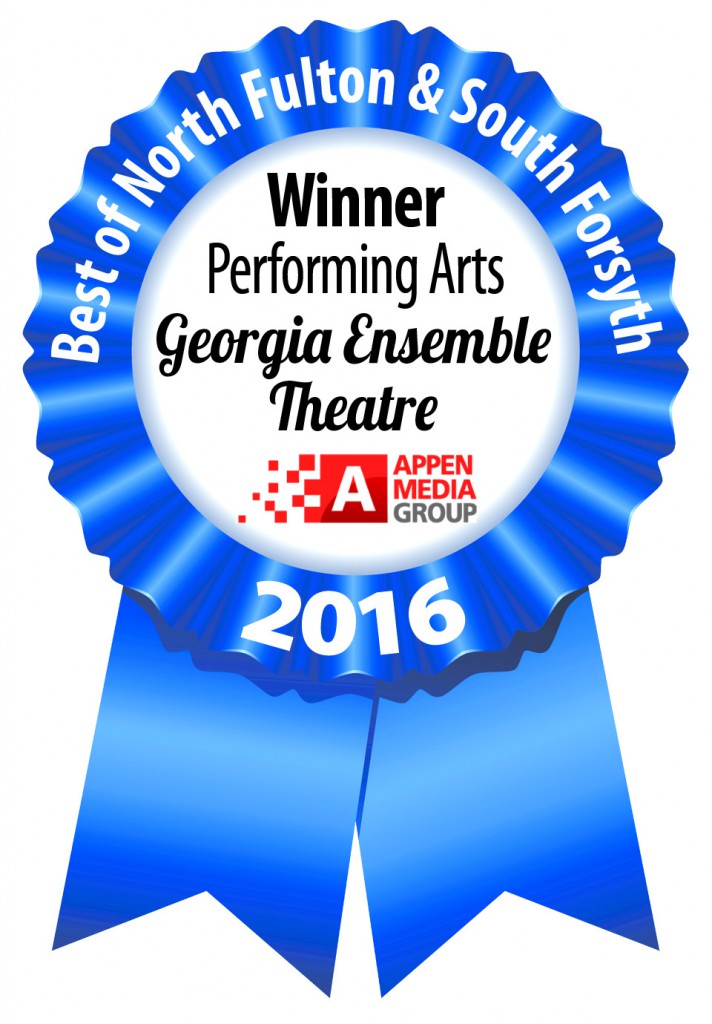 Please Consider Making A Donation to the Theatre
And Help Keep the Arts Alive in Georgia!
Support for Georgia Ensemble Theatre is generously provided by the City of Roswell