18-19 Season Starts Now!!
Don't Miss this Hilarious Season Opener
September 13-30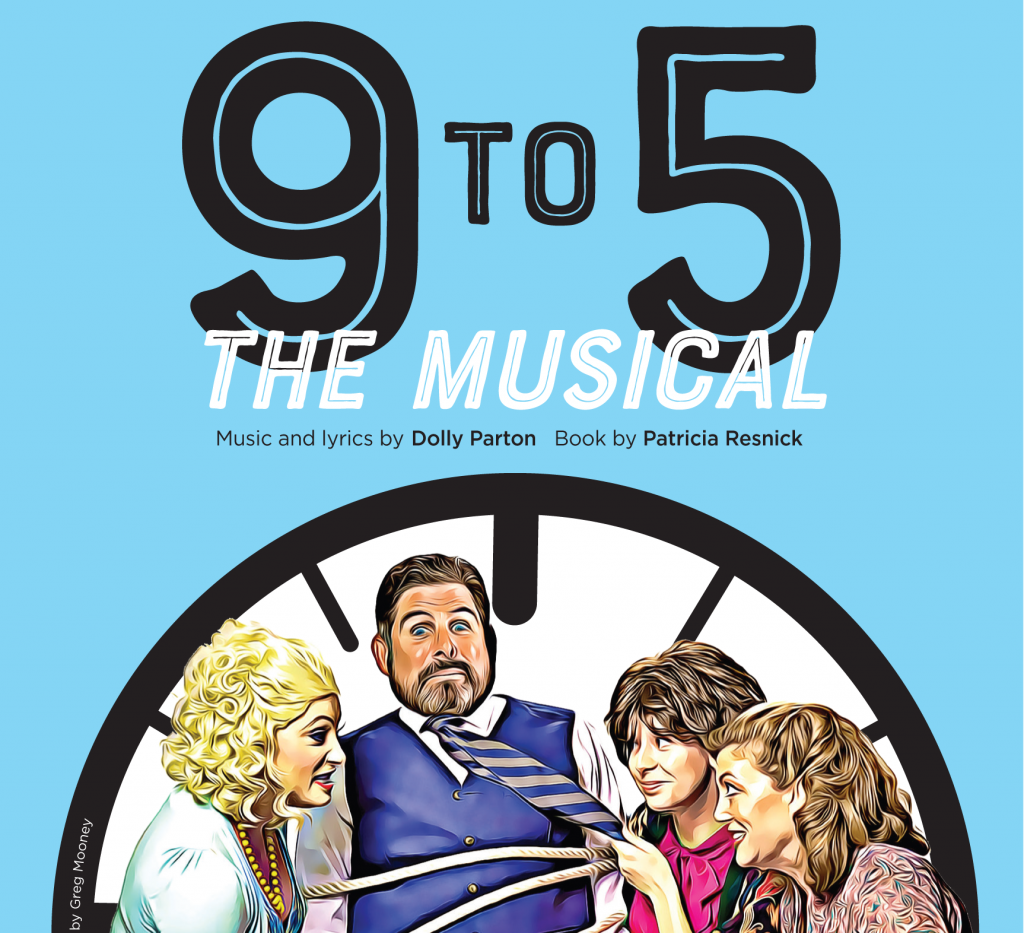 Based on the 1980 hit movie, it's the smash musical that took
Broadway by storm featuring Dolly Parton's snappy score!
Sponsored by

*****
An Event Like You've Never Seen... Limited tickets available
In Memory of Bob Farley, GET Co-founder

Click the invitation to get your tickets or be a sponsor!
These companies & individuals are already sponsors:
Forbes & Co., Variant Brewing, Lions Club of Roswell,
New Kent Capital, Fran Farias - State Farm, The Hagan Family Foundation,
Valerie Adams Memorial Charitable Trust, Vince & Carla Crowell
*****
The Joe Gransden Big Band Concert Series
Sponsored by


Grab your tickets early - Click Here For Single Tickets!
Or give the Box Office a call to subscribe to the series!
It's Easy! 770-641-1260
First Up - Monday, November 12, 2018 at 8pm
Jazz vocalist Sachal Vasandani is one of the great crooners of our time and the perfect man for
a Nat "King" Cole centennial celebration! His "beautiful, velvety voice" and "remarkable stage
presence" (NPR) have drawn multiple comparisons to Cole himself!
This is a season opener not to be missed!
*****
The FamilyStage Series!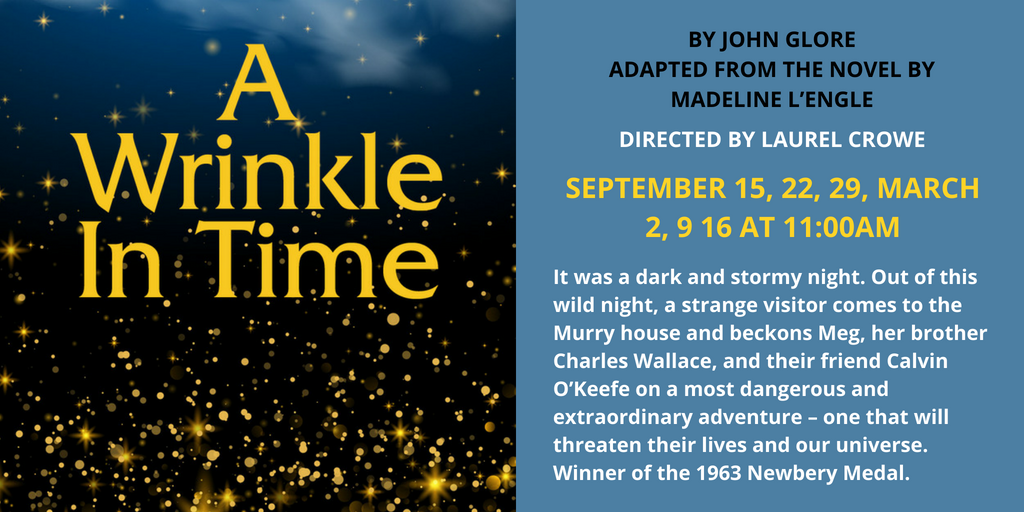 *****
The Robert J. Farley Memorial Fund
To honor his work for the community, please consider a donation to
Georgia Ensemble Theatre's Robert J. Farley Memorial Fund
*****
Call for volunteer ushers!
Are you personable, service-oriented and love the theatre?
Then we want you to join our team - plus you get to see great theatre for free.
NO phone calls please. Just fill out this form and we'll get back to you.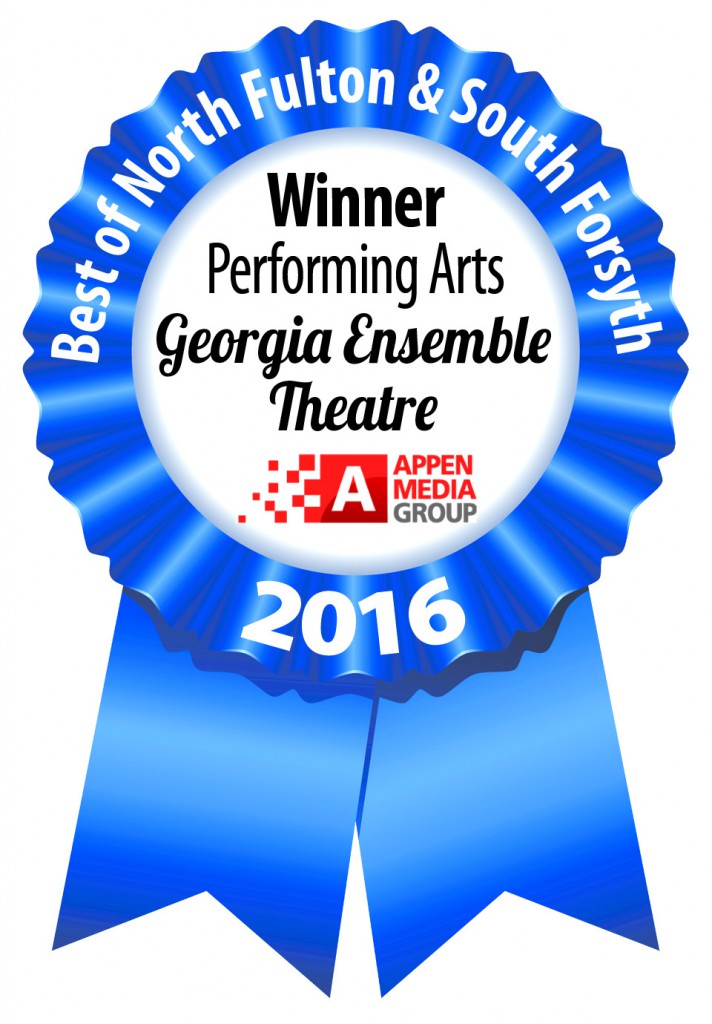 Please Consider Making A Donation to the Theatre
And Help Keep the Arts Alive in Georgia!