Once On This Island - It's a HIT!
Final Week  -  Don't miss your chance!
Georgia Ensemble Theatre opens its 25th-anniversary season with a bang....
Bottom line: Delightful." - Atlanta Journal-Constitution
 FIRST SHOW OF THE SEASON ... ANOTHER SMASH MUSICAL!
DON'T MISS THIS ONE... See it before it makes it's Broadway Revival...
Click for Tickets HERE  or 770-641-1260
From the Tony Award-Winning songwriters of "Ragtime" and "Anastasia"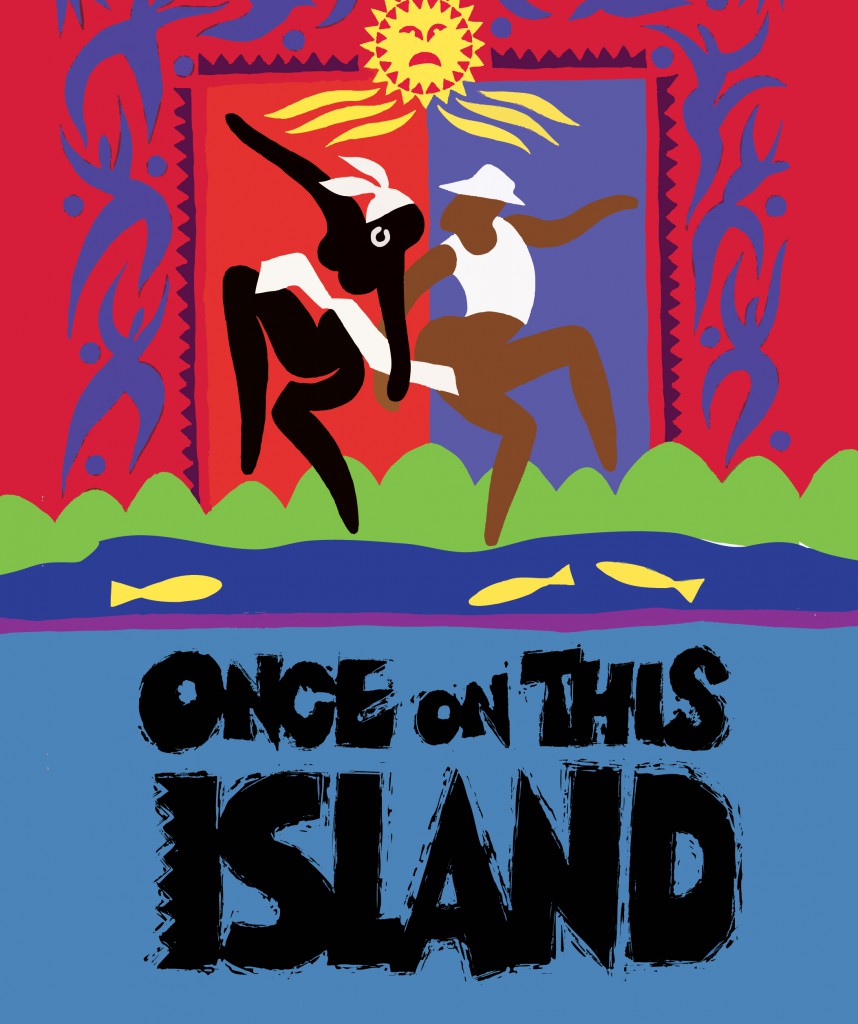 September 14–October 1, 2017
By Lynn Ahrens and Stephen Flaherty
Directed and Choreographed by Ricardo Aponte   Musical Direction by S. Renee Clark
Georgia Ensemble Theatre starts off its 25th Silver Anniversary Season party with a smash hit Broadway musical. We are beckoned to the sunny and starlit Caribbean, where GET will bring the house down with a rousing Calypso-flavored score and highly charged dance from Atlanta's most revered musical theatre director and choreographer, Ricardo Aponte. Picture The Lion King and The Little Mermaid brought together with exhilarating Caribbean rhythms. Experience this romantic theatrical experience right here in Roswell before its upcoming Broadway revival.
 *****
AND FIRST UP FOR THE FAMILYSTAGE SERIES
ON SATURDAY MORNINGS: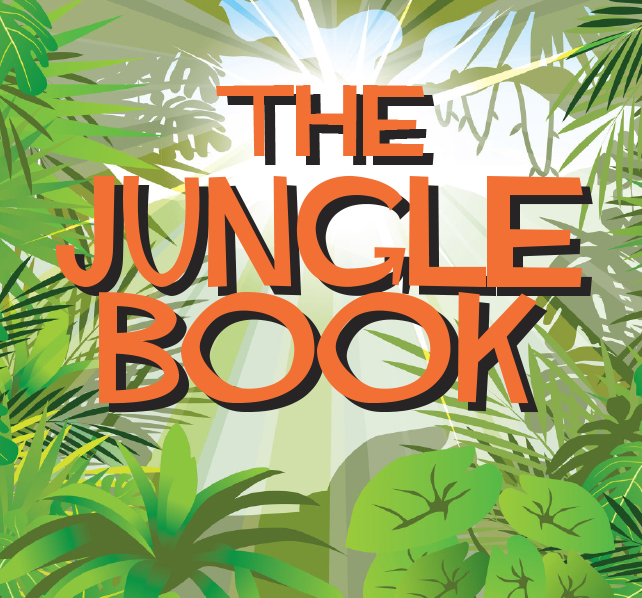 And Join Us For the Rest of an Amazing Season!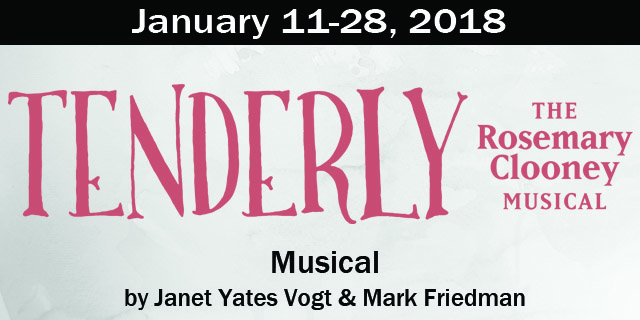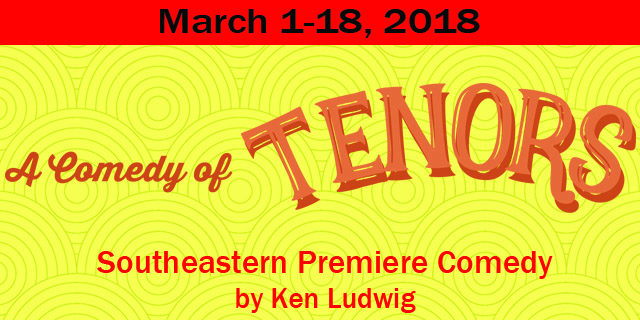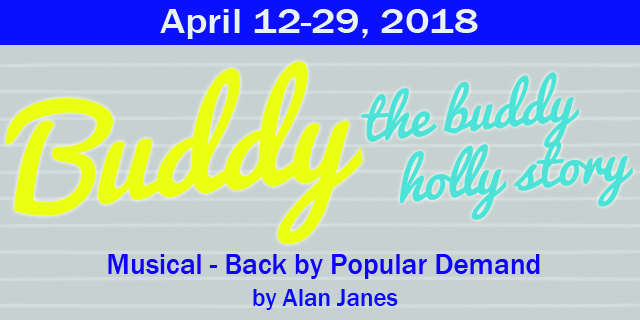 And the rest of the FamilyStage Series: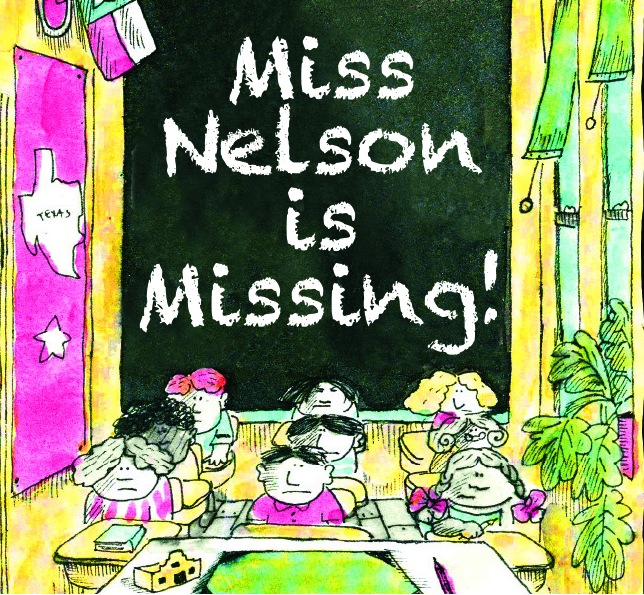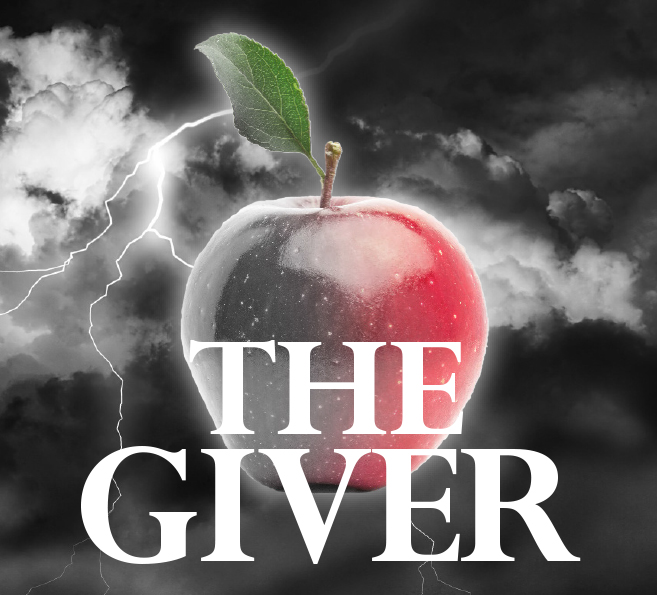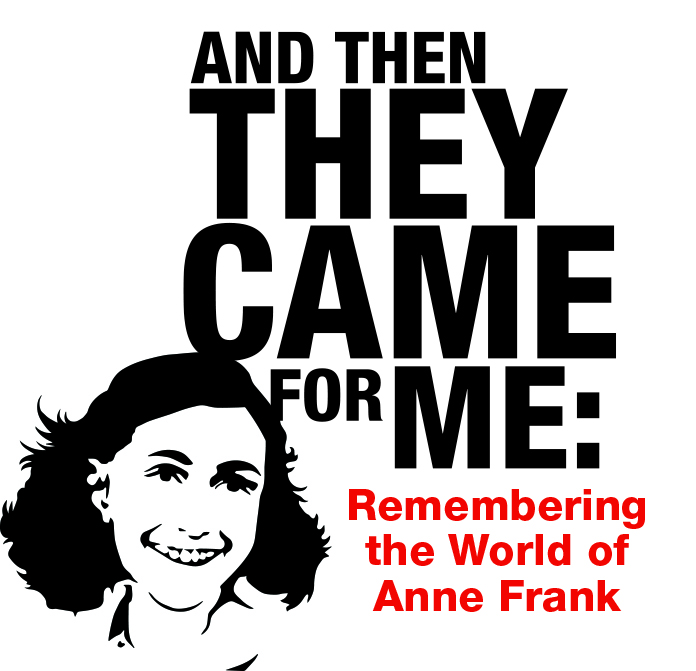 *****
Call for volunteer ushers!
Are you personable, service-oriented and love the theatre?
Then we want you to join our team - plus you get to see great theatre for free. Just fill out this form and we'll get back to you.