The Show Must Go On!
Tonight's Show (Thursday, Jan 18th) is on as usual!
*****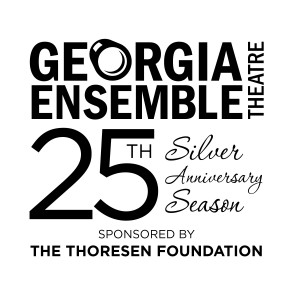 NOW PLAYING ON THE MAIN STAGE:
Click here for tickets - when they're gone they're gone!!
By Janet Yates Vogt and Mark Friedman
Directed by James Donadio
Musical Direction by Dale Grogan
Based on the life of Rosemary Clooney. GET will ring in the New Year with its second musical of the Silver Anniversary season, offering a fresh and poignant picture of the woman whose unparalleled talent made her a Hollywood legend.One golden hit after another is woven through Clooney's compelling life story: "Come on-a My House," "It's Only a Paper Moon,""Count Your Blessings," "Hey There," "Mambo Italiano," and so many more!
Showtimes for Main Stage Shows:
*Wednesday 7:30pm     *Thursday-Friday-Saturday 8:00pm
*Sunday 2:30pm matinee
*Plus 4:00pm matinee Saturday Jan. 20 and 27

Click here for Tickets & Show Dates

Book early for best prices!
*****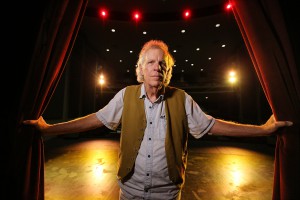 It is with profound sadness that we must announce that our beloved Co-founder and Artistic Director Robert Farley passed away unexpectedly on Thursday November 30th.
Photo Credit: Curtis Compton
Dear Friends of Georgia Ensemble Theatre,
Today we write to you with heavy hearts to share some very sad news. Our Co-founder and Artistic Director, Bob Farley, passed away unexpectedly on Thursday morning, November 30. All of us are stunned and grieving. You are all our family, so we wanted to reach out to tell you about this loss. Of course, we feel especially deeply for Bob's partner in all things, his wife Anita, and for his children and grandchildren--Laurel, Sean, William, Finley, Heather, Michael, Clara, and Sadie.
Bob was a passionate leader, a committed artist, a person of many talents and interests, and most importantly, a much-beloved husband, father, and grandfather. He kept his hands on the reins and his shoulder to the wheel for 25 years at GET, and at the Alliance Theatre and Alaska Repertory Theatre before that. His leadership and influence were truly something special.
We hope that all of you will join with us in celebrating the life of this remarkable man who touched so many and made such a difference to us all. Thank you for your support and care.
- The Staff of Georgia Ensemble Theatre
In lieu of flowers, please consider a donation to
Georgia Ensemble Theatre's Robert J. Farley Memorial Fund
***
AND NEXT UP FOR THE FAMILYSTAGE SERIES
ON SATURDAY MORNINGS:
THE GIVER
Based on the book by Lois Lowry
January 13, 20, 27, 2018 at 11am
(Best for 6th grade and up)
Click Here For Tickets - Only $10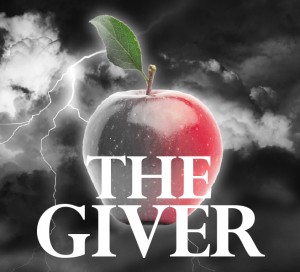 By Eric Coble
Jonas' world is perfect. Everything is under control and safe. There is no war or fear or pain.
There are also no choices. Every person is assigned a role in the community.
But when Jonas turns 12, he is chosen for special training from The Giver -
to receive and keep the memories of the community.
Series Sponsor: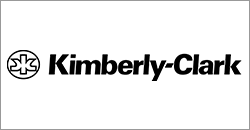 ***
And Join Us For the Rest of an Amazing Season!
Click here for Tickets & Show Dates
Show Sponsor: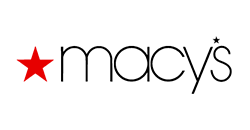 Click here for Tickets & Show Dates
 And the rest of the FamilyStage Series: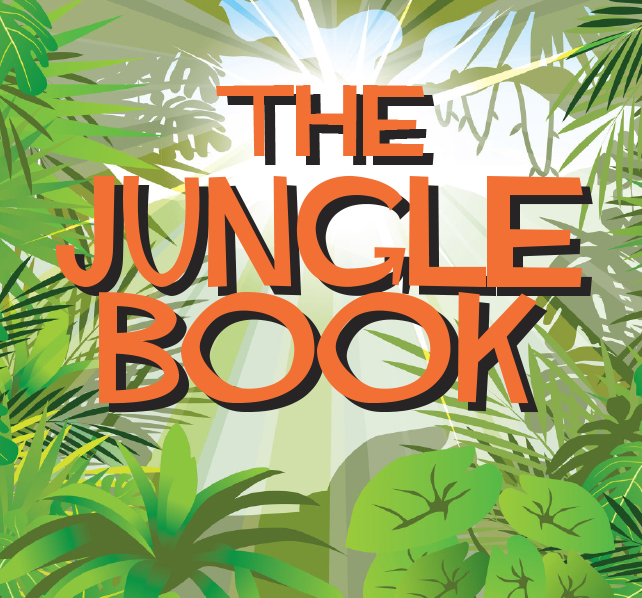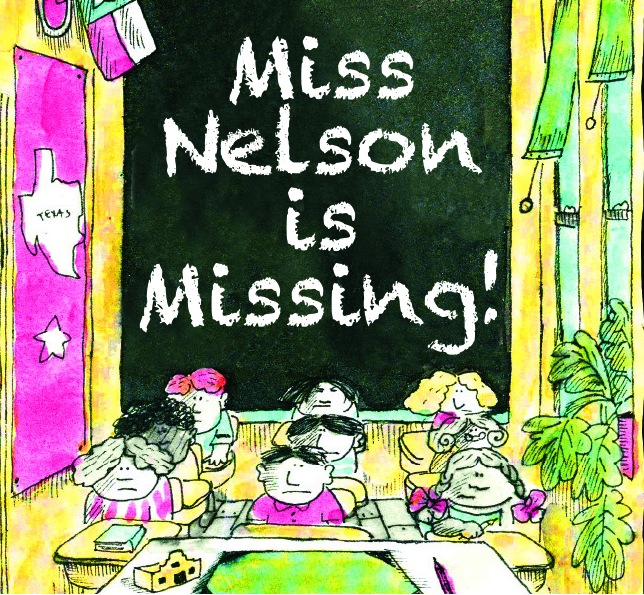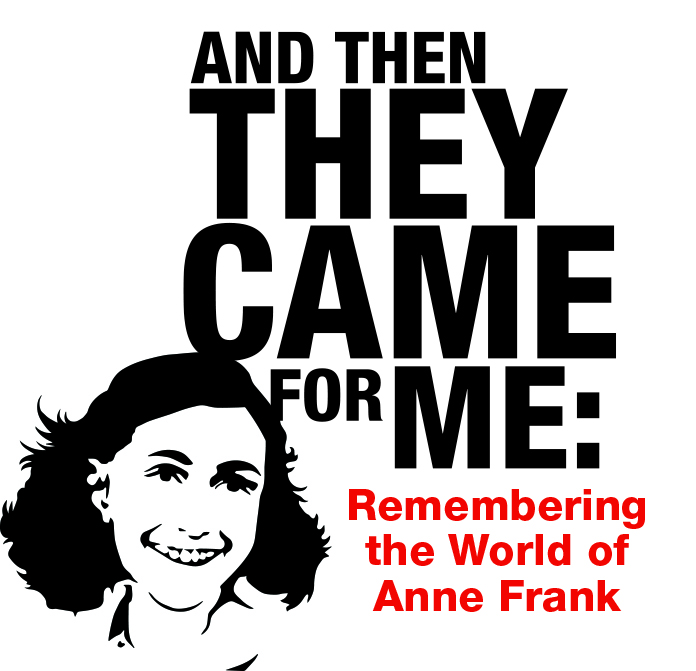 Click here for Tickets & Show Dates
*****
Call for volunteer ushers!
Are you personable, service-oriented and love the theatre?
Then we want you to join our team - plus you get to see great theatre for free. Just fill out this form and we'll get back to you.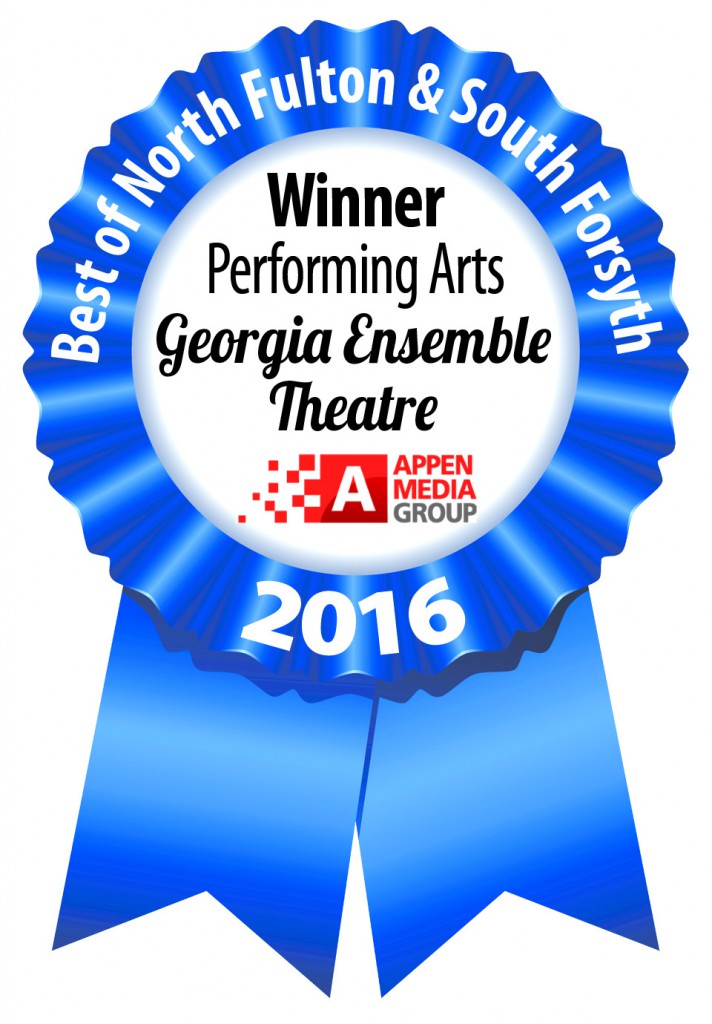 Please Consider Making A Donation to the Theatre