It's not too late... 4-show subscriptions just released!
Click here or call the Box Office at 770-641-1260
to claim your perfect seats!
Coming Next:
MORNINGSIDE
By Topher Payne
October 26 -November 12, 2017
Directed by Shannon Eubanks
This shrewd and razor-sharp play from award-winning playwright Topher Payne takes us to a sunny, spring afternoon in the Morningside neighborhood of Atlanta where different generations are thrown together to test the bonds of family and friendship.
Imagine: a baby shower, nine women with secrets, and a case of champagne.
This is about to be the MOTHER of all baby showers.
The Women meets Steel Magnolias meets The Real Housewives...what could possibly go wrong?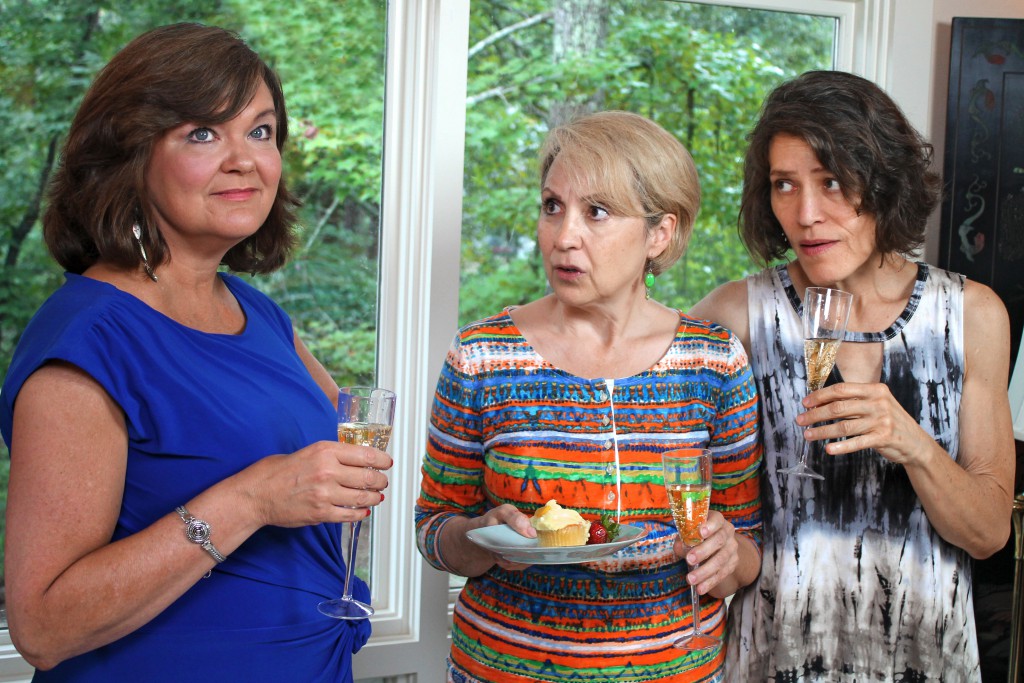 Shelly McCook, Ann Wilson, Ellen McQueen
 *****
Also coming soon, Joe Gransden's first concert of the series
That Mancini Magic with Cecil Welch  -  October 30th, 8pm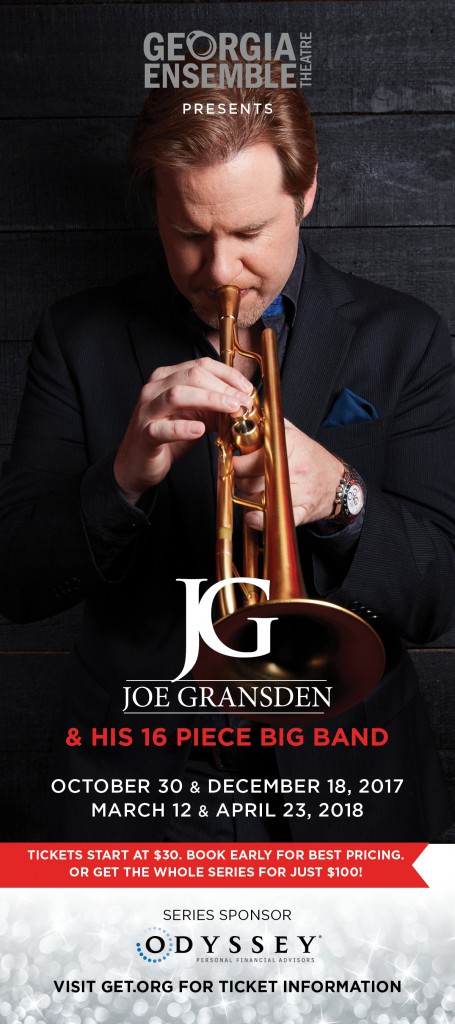 *****
AND NEXT UP FOR THE FAMILYSTAGE SERIES
ON SATURDAY MORNINGS: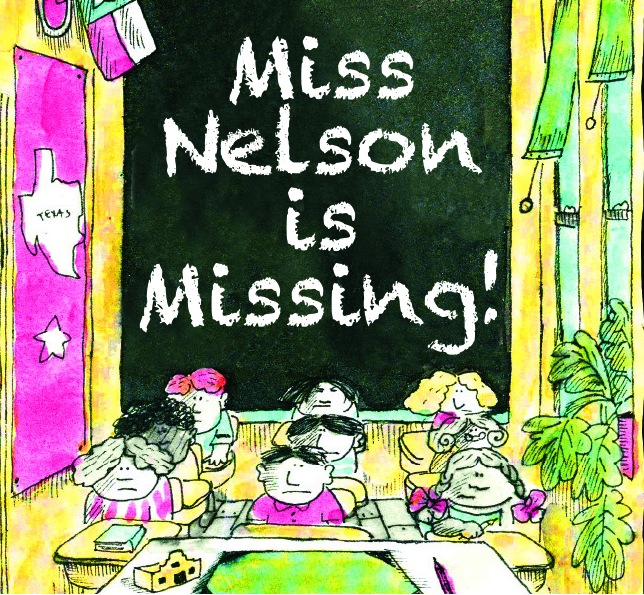 And Join Us For the Rest of an Amazing Season!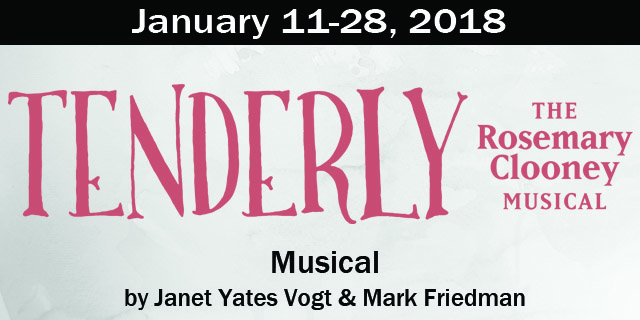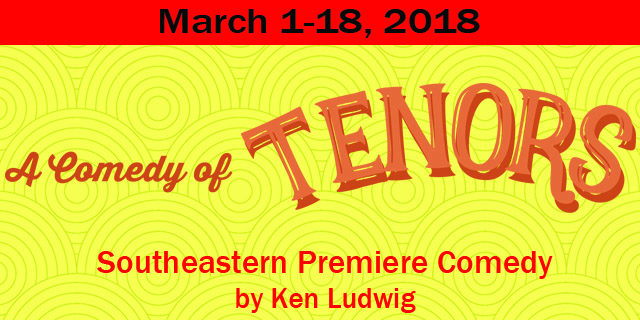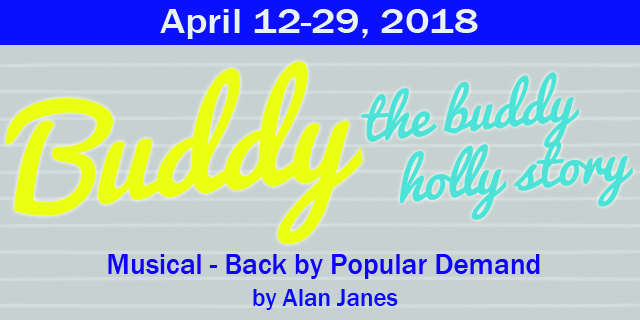 And the rest of the FamilyStage Series: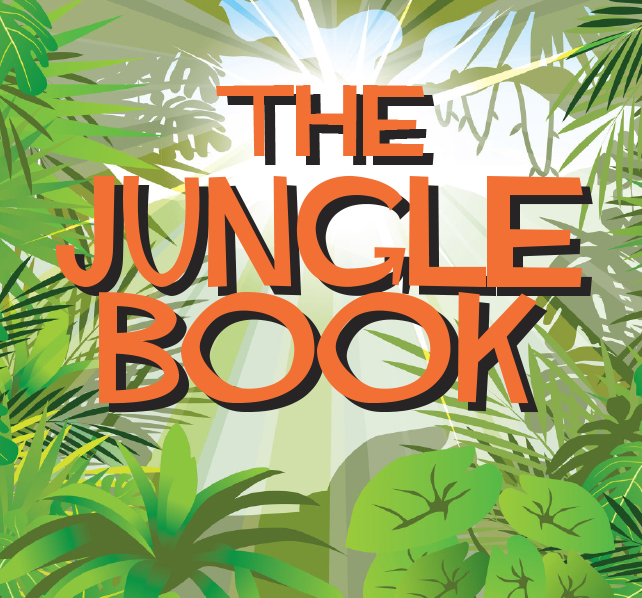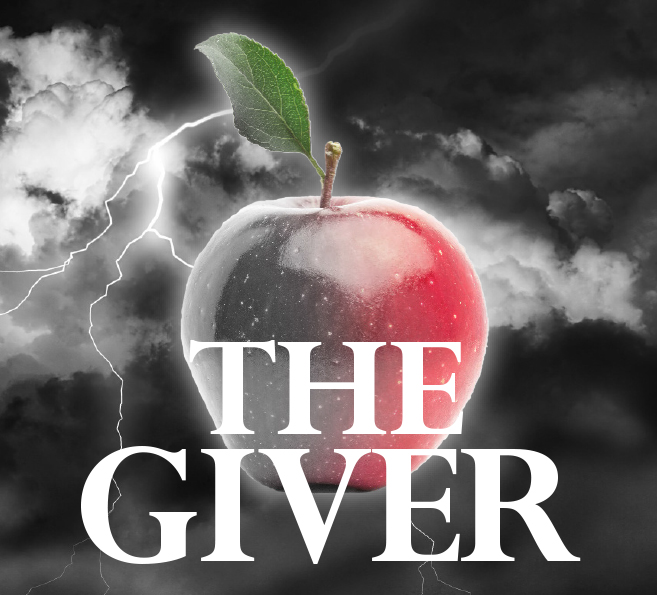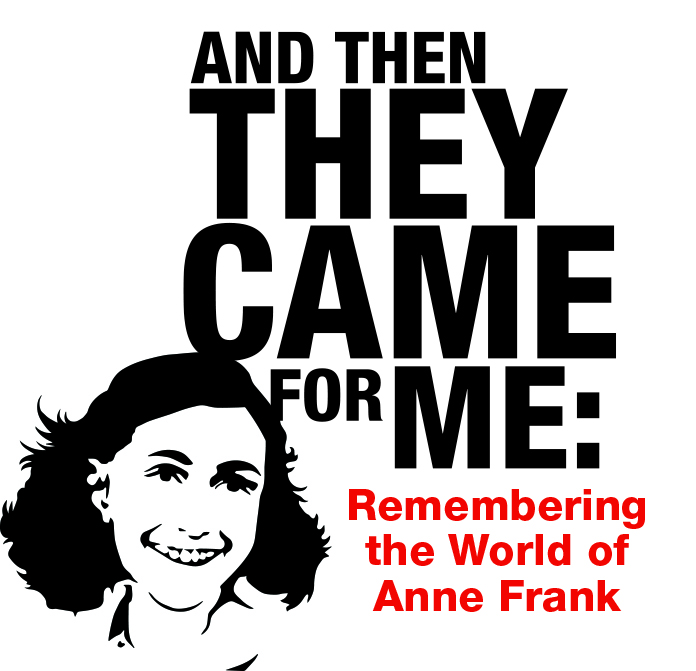 *****
Call for volunteer ushers!
Are you personable, service-oriented and love the theatre?
Then we want you to join our team - plus you get to see great theatre for free. Just fill out this form and we'll get back to you.