Your donation keeps professional theatre
alive in your community
PLEASE HELP US HIT OUR YEAR-END GOAL!
just click below to donate now

*****
for the encore production of our huge hit ...
December 14 - January 12
at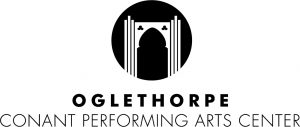 TREAT YOUR FAMILY & FRIENDS FOR THE HOLIDAYS!
*****
December 17th, 8pm
The Joe Gransden Big Band Concert Series
Sponsored by



Grab your tickets early - Click Here For Tickets!
Next Up - Monday, December 17, 2018 at 8pm
Back by popular demand, Georgia Music Hall of Fame inductee Francine Reed is ready to get you
into the Holiday spirit! Enjoy your favorite Christmas Classics performed by one of today's top jazz/blues vocalists!
Hits Like Let it Snow, Sleigh Ride, Silver Bells and Baby It's Cold Outside are sure to be on the program!
See info for the entire series here
*****
The FamilyStage Series!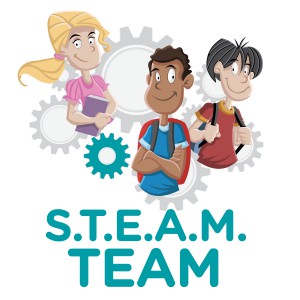 Sponsored by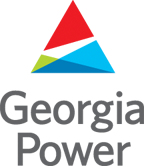 *****
The Robert J. Farley Memorial Fund
To honor his work for the community, please consider a donation to
Georgia Ensemble Theatre's Robert J. Farley Memorial Fund
*****
Call for volunteer ushers!
Are you personable, service-oriented and love the theatre?
Then we want you to join our team - plus you get to see great theatre for free.
NO phone calls please. Just fill out this form and we'll get back to you.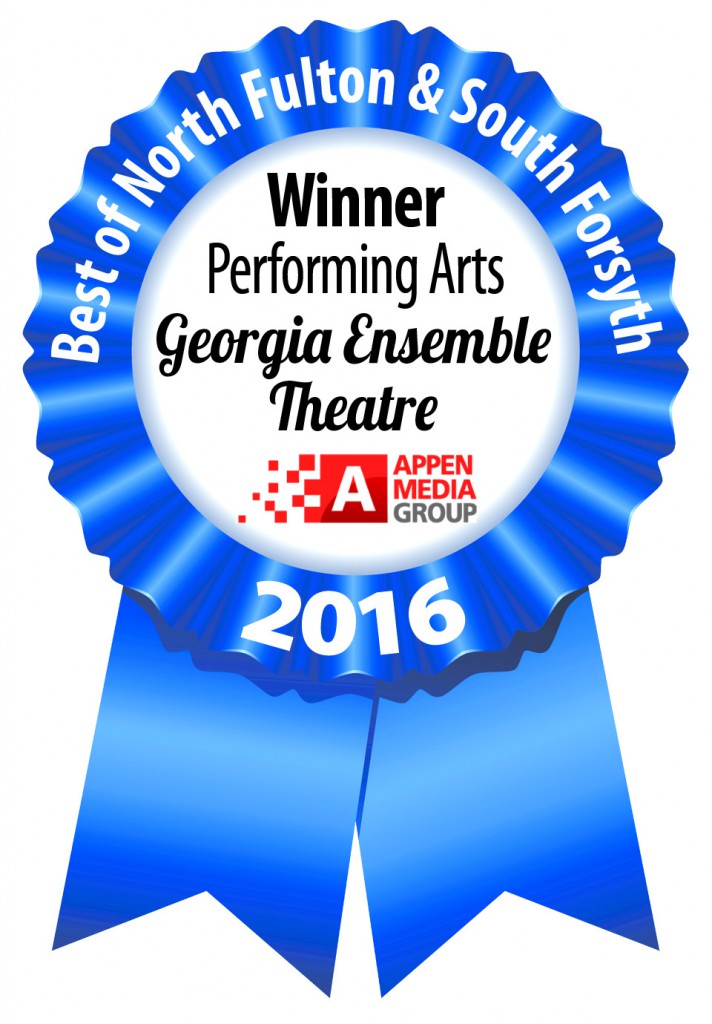 Please Consider Making A Donation to the Theatre