And coming next, the show everyone is talking about...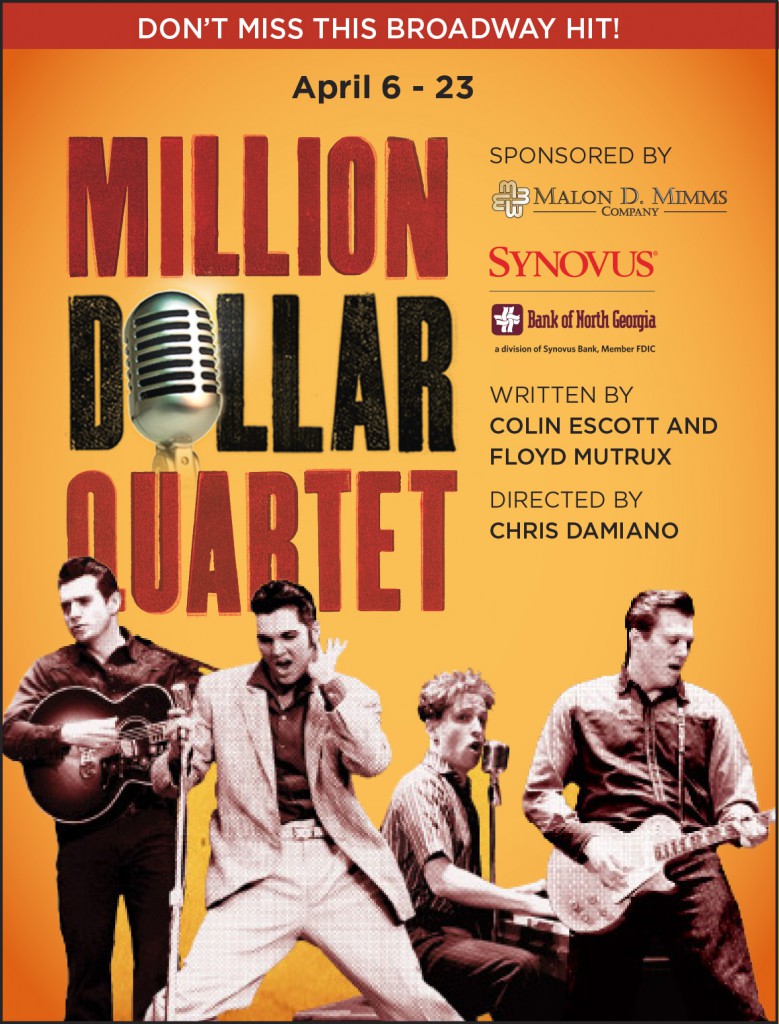 A co-production with The Atlanta Lyric Theatre
*****
 Call for volunteer ushers!
Are you personable, service-oriented and love the theatre?
Then we want you to join our team - plus you get to see great theatre for free, click here for details.