Now Playing!
The Man In Black is Back!
You Love Summer Fun - Grab Your Friends - Don't Wait, Just Click!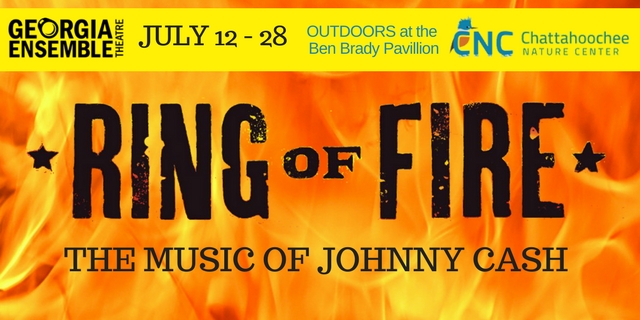 Bring a picnic! Decorate your table to win prizes! Bar on site!!
Walk the grounds before the show. More info here.
Walk-ups welcome too.
(No outside alcohol or glass containers please.)
Summer Box Office Hours: Mon - Fri 12:30pm - 6pm

(Closed Sat and Sun)
*****
GET New 18-19 Season Announced!
Don't wait, grab subscription tickets now while good seats are available!
Single Ticket Sales Start July 9th!
Just click for details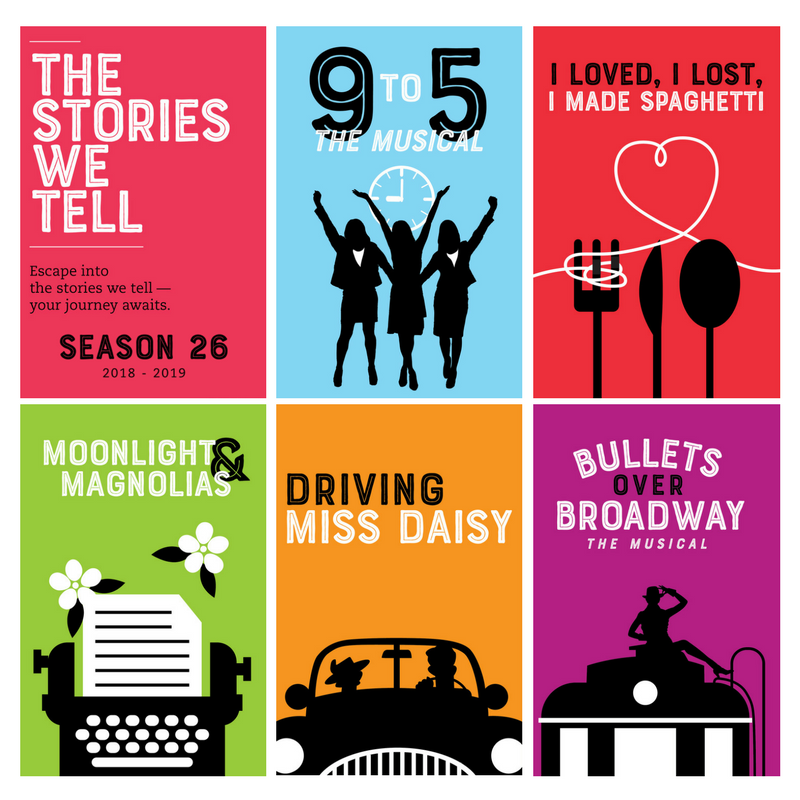 *****
'18 - '19 Joe Gransden Dates Announced!
Grab your tickets early - Click Here For Single Tickets!
Or give the Box Office a call to subscribe to the series!
It's Easy! 770-641-1260
1) Monday, November 12, 2018 at 8pm
2) Monday, December 17, 2018 at 8pm
with Special Guest Francine Reed
3) Monday, March 11, 2019 at 8pm
4) Monday, April 22, 2019 at 8pm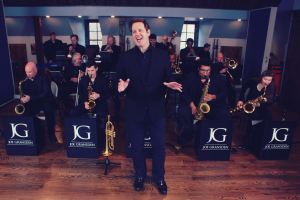 *****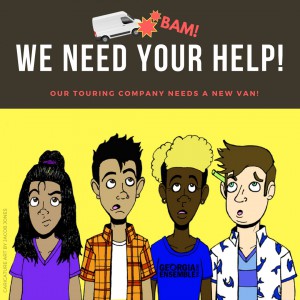 Our Theatre for Young Audiences touring van has met with its demise!
So we're in desperate need of a new one to continue taking fantastic,
educational shows to students all over Atlanta.
If you can help or know someone who can, please call Michael Van Osch,
THANK YOU! 770-641-1260
*****
GET working in CHINA!
Our Conservatory Teachers were chosen to go
to China on a cultural exchange to teach drama!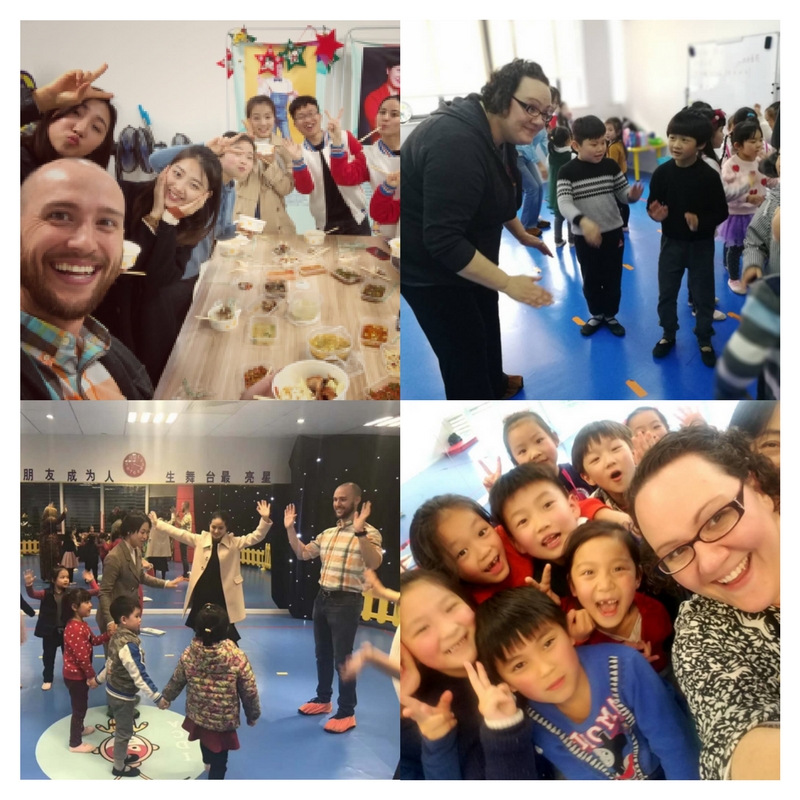 For more information please contact our Education Department, mvine@nullget.org.
*****
The Robert J. Farley Memorial Fund
To honor his work for the community, please consider a donation to
Georgia Ensemble Theatre's Robert J. Farley Memorial Fund
*****
Call for volunteer ushers!
Are you personable, service-oriented and love the theatre?
Then we want you to join our team - plus you get to see great theatre for free.
NO phone calls please. Just fill out this form and we'll get back to you.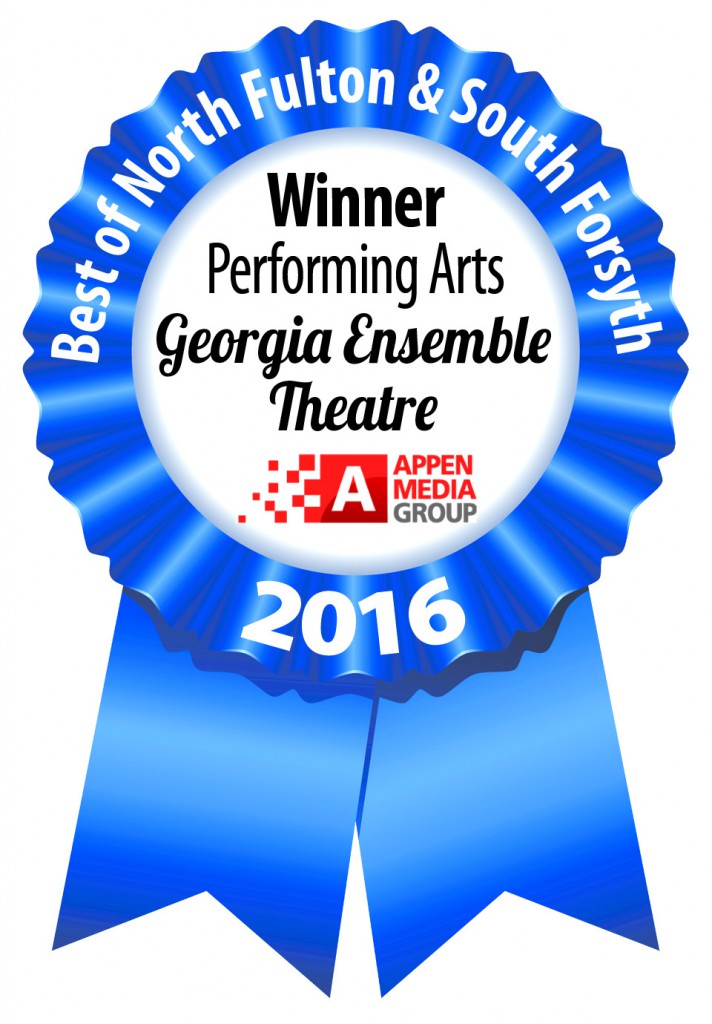 Please Consider Making A Donation to the Theatre