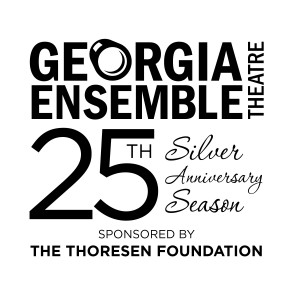 Next Joe Gransden Big Band Concert:

Holiday Special - December 18th, 8pm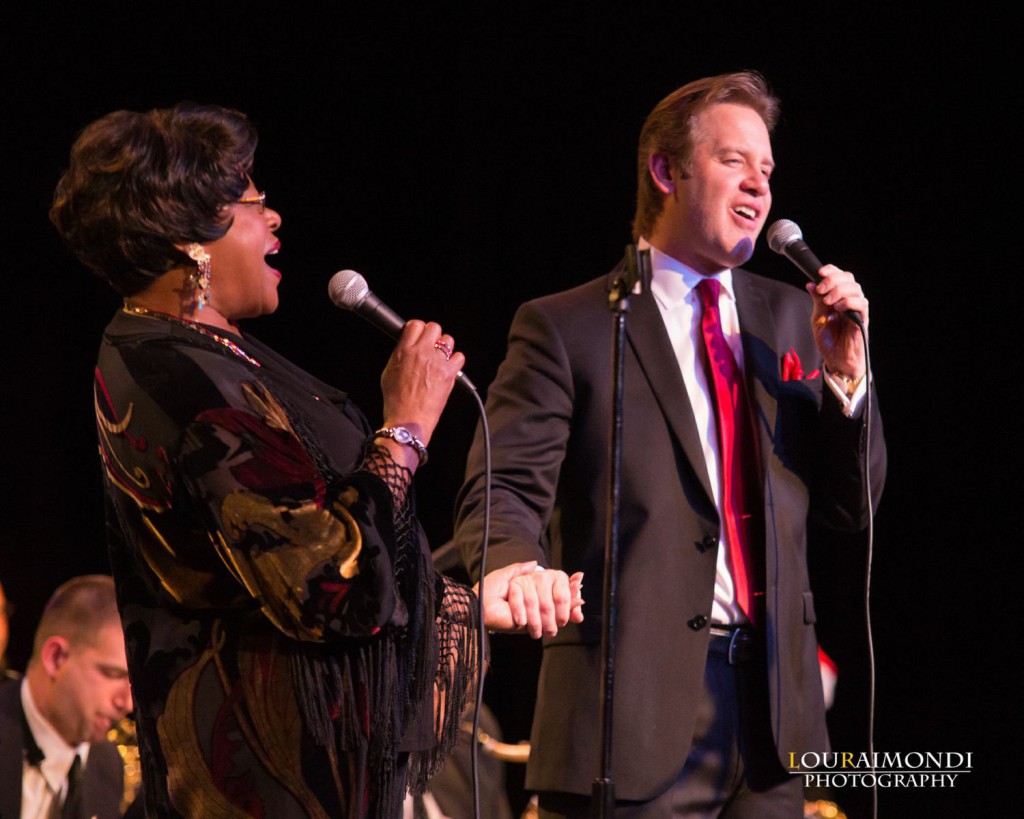 Series Sponsor:


Don't miss this holiday tradition as Joe and the Band
Welcome Francine Reed to GET for Holiday Fun!
 ***
NEXT UP ON THE MAIN STAGE:

Click here for tickets - A great Christmas gift!!
By Janet Yates Vogt and Mark Friedman
Directed by Alan Kilpatrick
Based on the life of Rosemary Clooney. GET will ring in the New Year with its second musical of the Silver Anniversary season, offering a fresh and poignant picture of the woman whose unparalleled talent made her a Hollywood legend. One golden hit after another is woven through Clooney's compelling life story: "Come on-a My House," "It's Only a Paper Moon," "Count Your Blessings," "Hey There," "Mambo Italiano," and so many more!
Show Sponsor:


*****
AND NEXT UP FOR THE FAMILYSTAGE SERIES
ON SATURDAY MORNINGS:
THE GIVER
Based on the book by Lois Lowry
January 13, 20, 27, 2018
(Best for 6th grade and up)
Click Here For Tickets - Only $10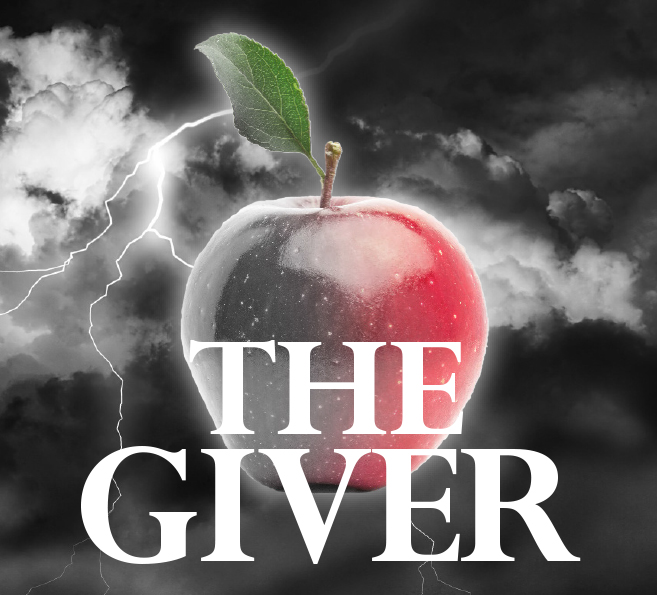 By Eric Coble
Jonas' world is perfect. Everything is under control and safe. There is no war or fear or pain.
There are also no choices. Every person is assigned a role in the community.
But when Jonas turns 12, he is chosen for special training from The Giver -
to receive and keep the memories of the community.
Series Sponsor: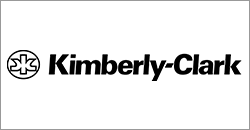 ***
And Join Us For the Rest of an Amazing Season!
 And the rest of the FamilyStage Series: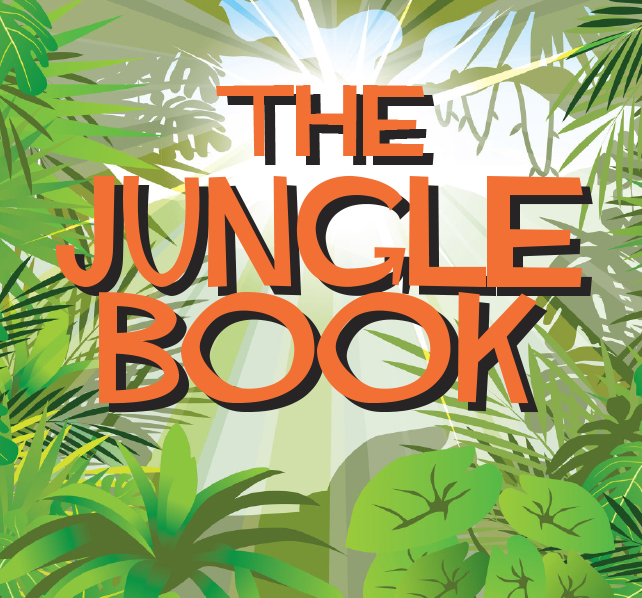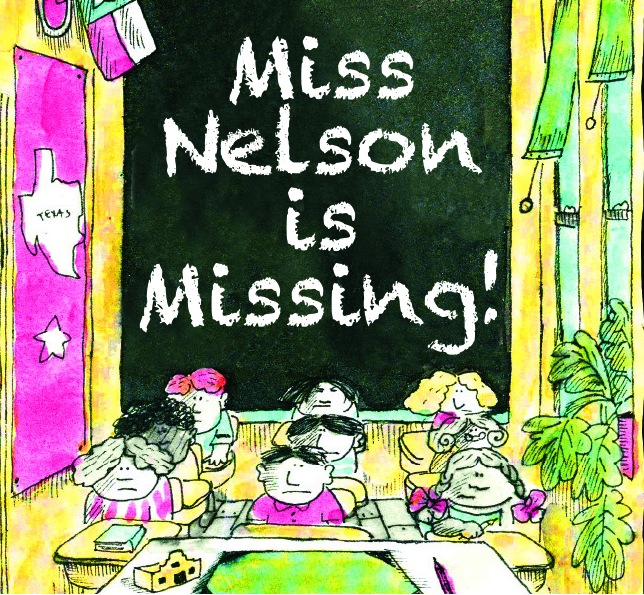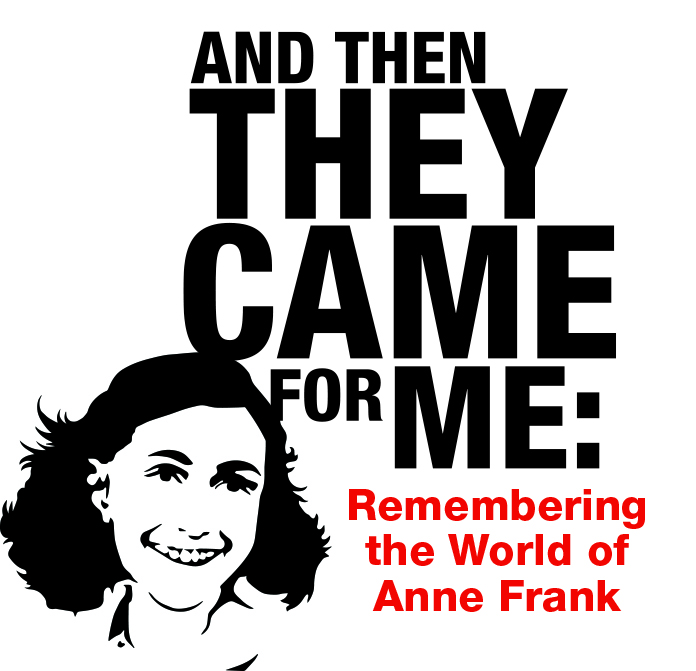 *****
Call for volunteer ushers!
Are you personable, service-oriented and love the theatre?
Then we want you to join our team - plus you get to see great theatre for free. Just fill out this form and we'll get back to you.