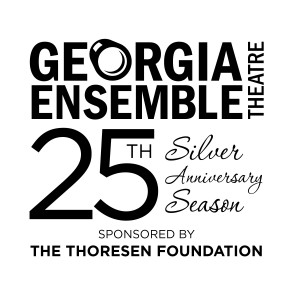 COMING NEXT TO THE MAIN STAGE
March 1st - 18th:
The Laugh Out Loud Funny
By Ken Ludwig
Directed Shelly McCook
Click here for tickets - when they're gone they're gone!!
The theatre world has waited 30 years for comic genius Ken Ludwig to deliver this companion piece to the hilarious,Tony Award-winning Lend Me A Tenor, the most popular American farce of the 20th century.
This time around, we're in 1930s Paris. One hotel suite, four tenors, two wives, three girlfriends, and a soccer stadium full of screaming fans. The stage is now set for the concert of the century - as long as producer Henry Saunders can keep Italian superstar Tito Merelli and his hot-blooded wife Maria from causing runaway chaos.
An uproarious ride, full of mistaken identities, bedroom hijinks, and madcap delight, this long-awaited Southeastern premiere runs on all of your laugh-out-loud cylinders. MATURE CONTENT.
And FYI, this is a COMEDY, not a musical!

Show Sponsor: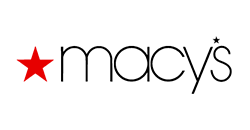 Showtimes for Main Stage Shows:
*Wednesday 7:30pm     *Thursday-Friday-Saturday 8:00pm
*Sunday 2:30pm matinee      *Plus 4:00pm matinee Saturday Jan. 20 and 27

Click here for Tickets & Show Dates

Book early for best prices!
*****
Joe Gransden & His Big Band are BACK!
"SWINGIN' AT THE HAVEN" is selling quickly!
March 12th, Monday at 8pm
*****
AND NEXT UP FOR THE FAMILYSTAGE SERIES
ON SATURDAY MORNINGS:
MISS NELSON IS MISSING!
Based on the book by Harry Allard
March 3, 10, 77, 2018 at 11am
(Best for Elementary Ages)
Click Here For Tickets - Only $10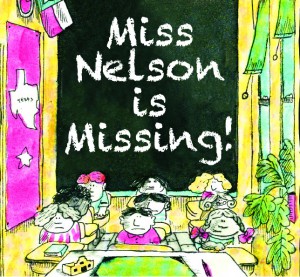 By Joan Cushing
Musical. Miss Nelson's class is the worst-behaved in the whole school. But the students of Room 207 are in for a surprise when Miss Nelson turns up missing and is replaced by Viola Swamp, a scary substitute teacher. In desperation, the students set out to find their beloved Miss Nelson...but will they ever get her back?
FamilyStage shows run from 50-70 minutes with no intermission.
Series Sponsor: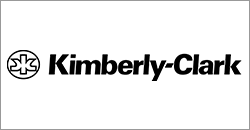 ***
And Join Us For the Rest of an Amazing Season!
Click here for Tickets & Show Dates
 And the rest of the FamilyStage Series: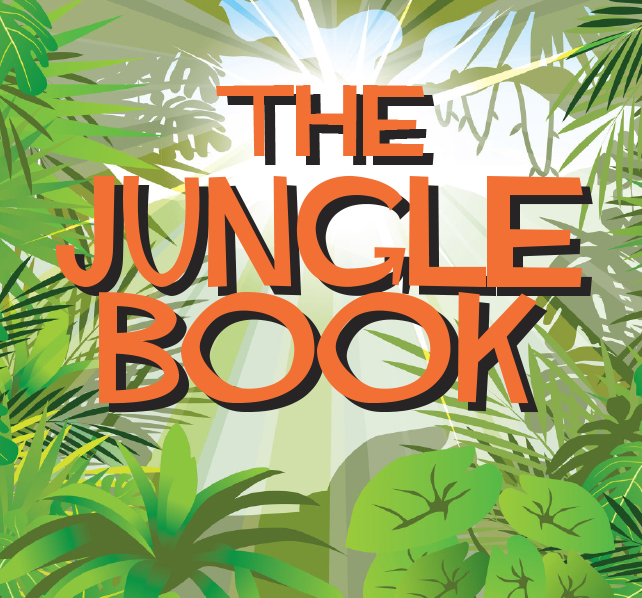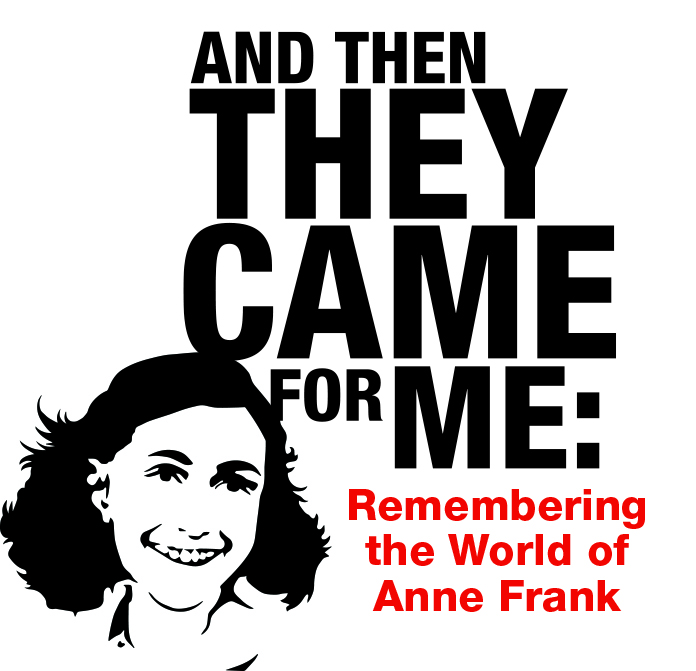 Click here for Tickets & Show Dates
*****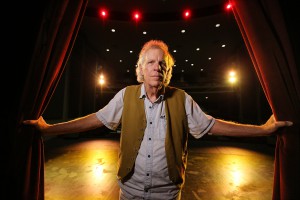 It is with profound sadness that we must announce that our beloved Co-founder and Artistic Director Robert Farley passed away unexpectedly on Thursday November 30th.
Photo Credit: Curtis Compton
In lieu of flowers, please consider a donation to
Georgia Ensemble Theatre's Robert J. Farley Memorial Fund
Call for volunteer ushers!
Are you personable, service-oriented and love the theatre?
Then we want you to join our team - plus you get to see great theatre for free. Just fill out this form and we'll get back to you.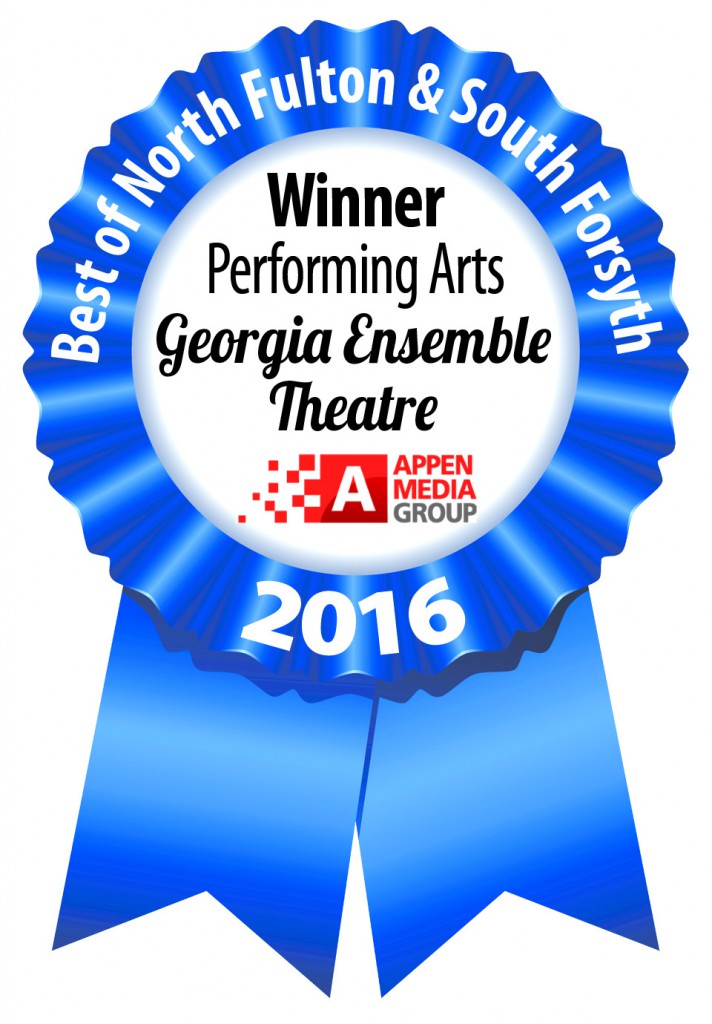 Please Consider Making A Donation to the Theatre