A Great Night Out with an All-Time Favorite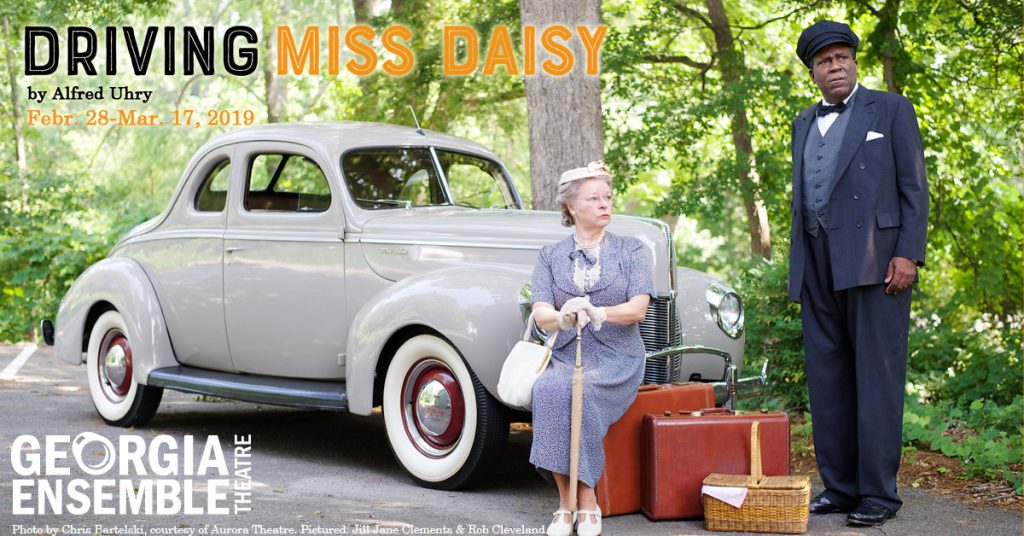 Jill Jane Clements & Rob Cleveland. Photo by C. Bartelski.
Image courtesy of Aurora Theatre.
Before they sell out!
More Info - Click Here
Sponsored by:


*****
Relive the days of Swing!

Fly Me To The Moon -
Monday, March 11, 2019 at 8pm
Joe Gransden and His 16 Piece Orchestra light up the stage at GET!
The band's top soloists will be featured throughout the evening as they perform
their award winning show! Get your tickets early to secure a great seat!
"This will be a night to really let the guys loose!" - Joe Gransden
*****
An Experience for the Whole Family
The FamilyStage Series!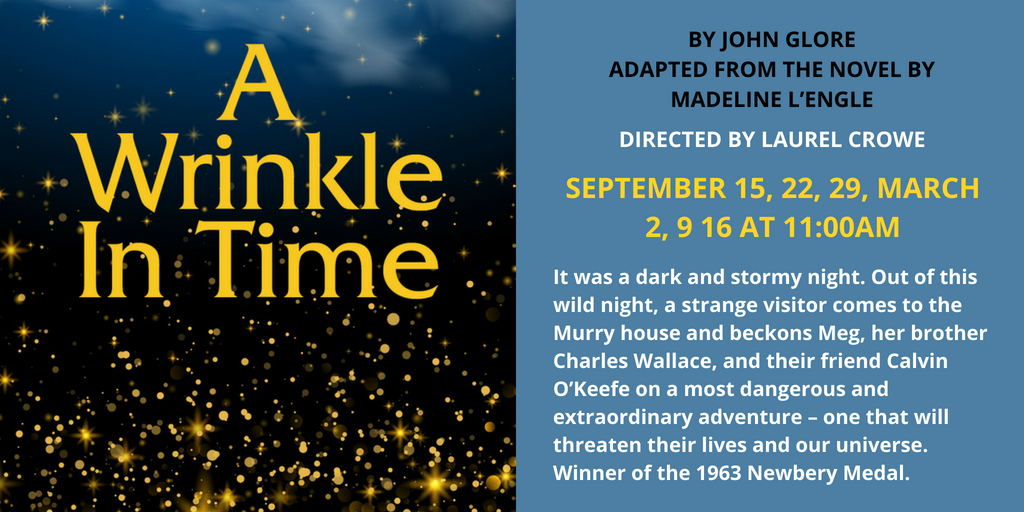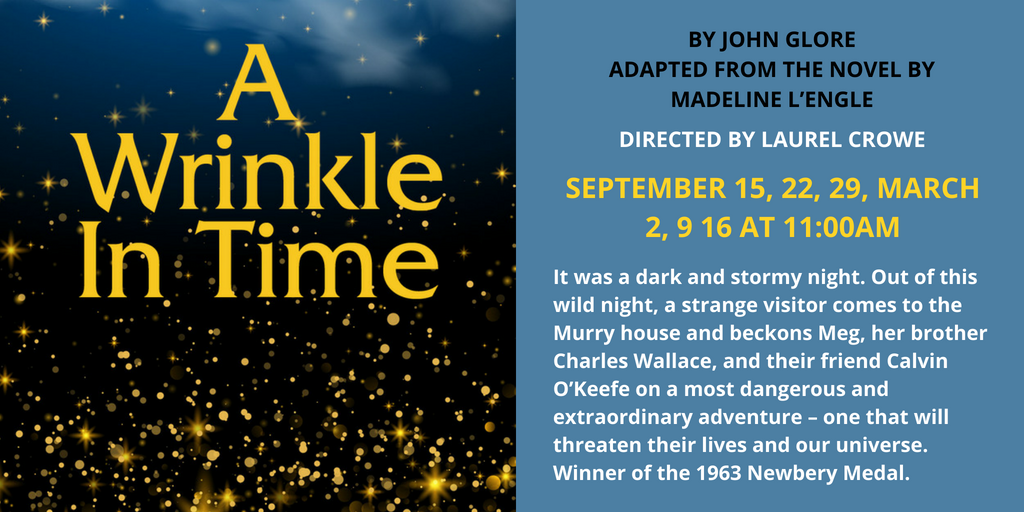 Sponsored by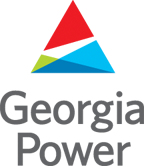 *****
Give Your Children the Experience of a Lifetime!
SUMMER THEATRE CAMPS - NOW REGISTERING

*****
The Robert J. Farley Memorial Fund
To honor his work for the community, please consider a donation to
Georgia Ensemble Theatre's Robert J. Farley Memorial Fund
*****
Call for Volunteer Ushers - Have Fun & Give Back
Are you personable, service-oriented and love the theatre?
Then we want you to join our team - plus you get to see great theatre for free.
NO phone calls please. Just fill out this form and we'll get back to you.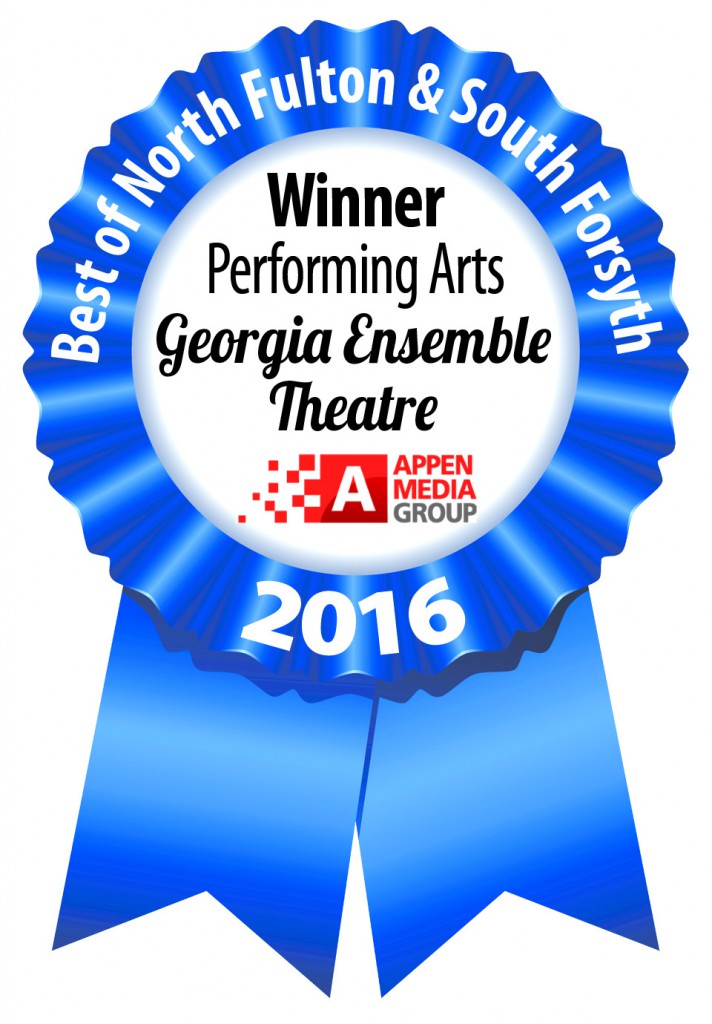 Please Consider Making A Donation to the Theatre
And Help Keep the Arts Alive in Georgia!
Support for Georgia Ensemble Theatre is generously provided by the City of Roswell