Bullets Over Broadway, The Musical
Our Big Season Finale - Is it Legal to Laugh this Hard?
April 11th - 28th, 2019

Directed by James A. Donadio
Musical Direction by S. Renee Clark
Choreography by Lauren Brooke Tatum
Sponsored by:

Advisory: Contains adult language, situations, and innuendo. And hot dogs.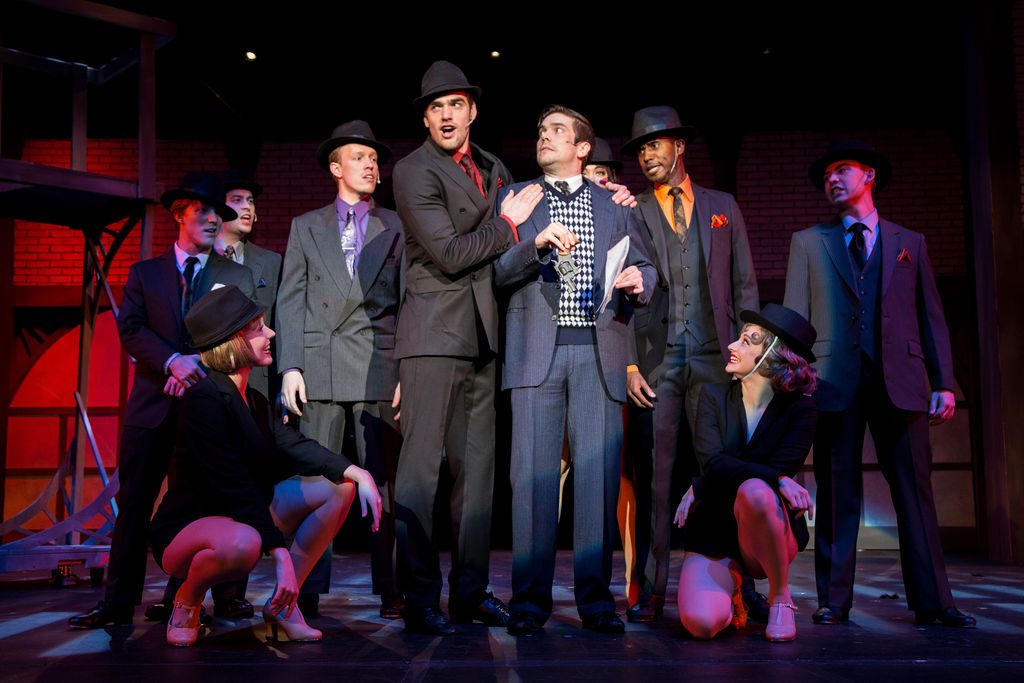 Photos by Casey Gardner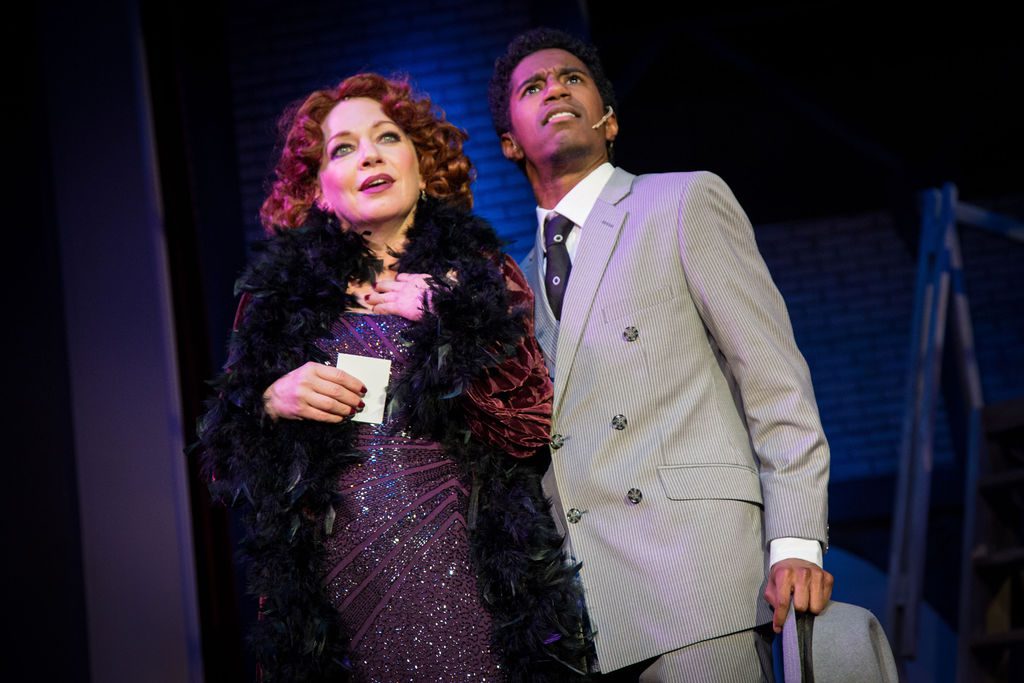 Showtimes:
*Wednesday 7:30pm
*Thursday-Friday-Saturday 8:00pm
*Sunday 2:30pm matinee
*Plus 4:00pm matinee on Saturday April 20th & 27th
***
---
The cast of Bullets Over Broadway (pictured in alphabetical order, L-R, top-bottom):
Nicholas Anthony, Maggie Birgel, Chris E. Ciulla, LaLa Cochran, Patrick Coleman, Fenner Eaddy,
Blake Fountain,
Bonnie Harris, Byron Hayes, Luis R. Hernandez, Christopher Holton, Alex Renee Hubbard,
Paige McCormick, Emily Nedvidek,
Chase Peacock, Zac Phelps, Hayden Rowe, Rachel Sorsa, Dayanari Umana, Kiley Washington,
Megan Wheeler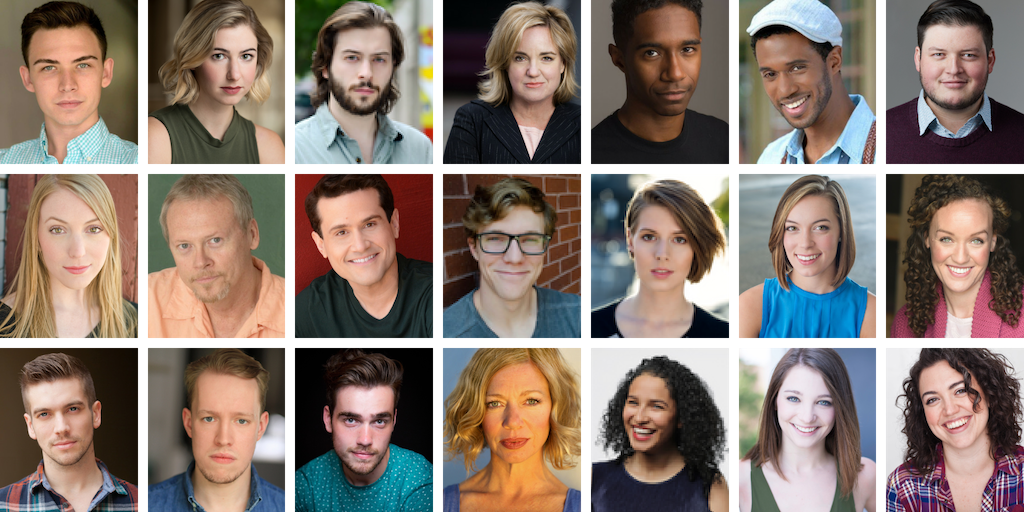 Creative Team
Director James A. Donadio
Music Director S. Renee Clark
Choreographer Lauren Brooke Tatum
Stage Manager Amanda Perez
Scenic Design Stephanie Polhemus
Lighting Design Mike Post
Costume Design Emmie Tuttle
Props Master MC Park
Sound Engineer/Sound Board Op Preston Goodson
Technical Director Diana Lynch
Assistant Technical Director Karl Dickey
Master Electrician Neil Anderson
Stage Op Ari Jerome
Stage Op 2 Chandler Lakin
Spot Op/Ass't Master Electrician Hannah Gibbs