Joe Gransden's Big Band
18-19 Concert Series at GET
sponsored by


and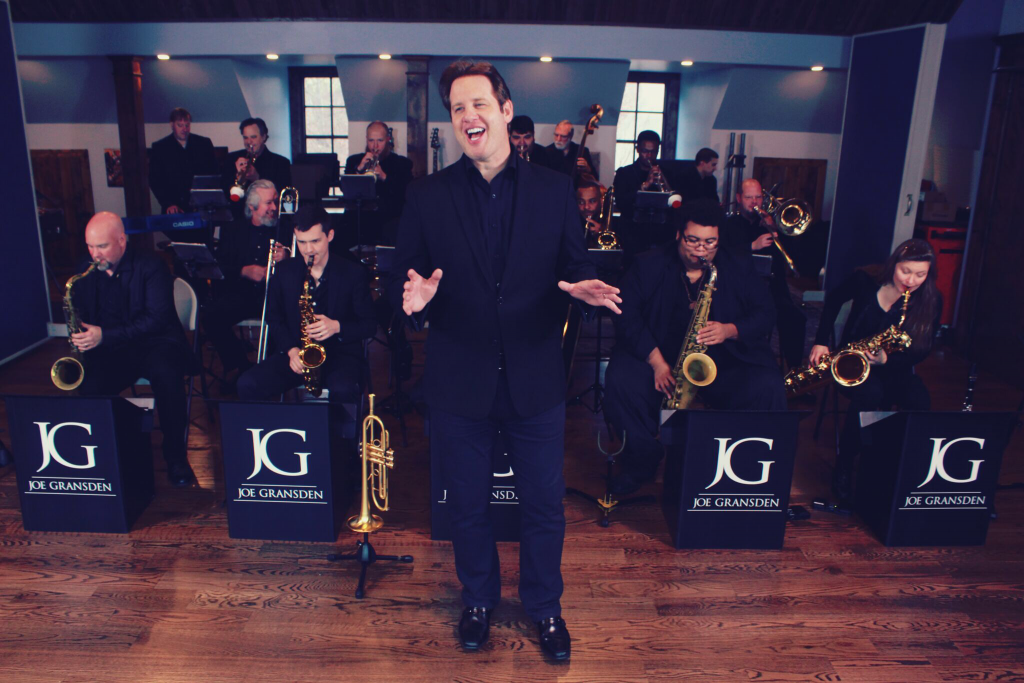 Joe and the Band are back
and they're ready to SWING!
Grab your tickets early
Click Above For Single Tickets And Scroll Down to Joe Gransden
Or to Subscribe to the Series and keep your seats,
do so by calling 770-641-1260
Monday, November 12, 2018 at 8pm
The "Unforgettable" Nat King Cole Centennial
Jazz vocalist Sachal Vasandani is one of the great crooners of our time and the perfect man for
a Nat "King" Cole centennial celebration! His "beautiful, velvety voice" and "remarkable stage
presence" (NPR) have drawn multiple comparisons to Cole himself!
This is a season opener not to be missed!
Monday, December 17, 2018 at 8pm
I'll Be Home For Christmas with Francine Reed
Back by popular demand, Georgia Music Hall of Fame inductee Francine Reed is ready to get you
into the Holiday spirit! Enjoy your favorite Christmas Classics performed by one of today's top
jazz/blues vocalists! Hits Like Let it Snow, Sleigh Ride, Silver Bells and
Baby It's Cold Outside are sure to be on the program!
Monday, March 11, 2019 at 8pm
Fly Me To The Moon
Joe Gransden and His 16 Piece Orchestra light up the stage at GET!
The band's top soloists will be featured throughout the evening as they perform
their award winning show! Get your tickets early to secure a great seat!
"This will be a night to really let the guys loose!" - Joe Gransden
Monday, April 22, 2019 at 8pm
Songs of the South
Nashville singing sensation Annie Sellick brings her gorgeous voice and charming southern
style to Roswell in "Songs of the South"! You'll hear a wonderful collection of Southern
classics such as The Tennessee Waltz, Georgia On My Mind, Anywhere I Hang My Hat is Home
and Sweet Georgia Brown… just to name a few!