Joe Gransden's Big Band
18-19 Concert Series at GET
sponsored by


and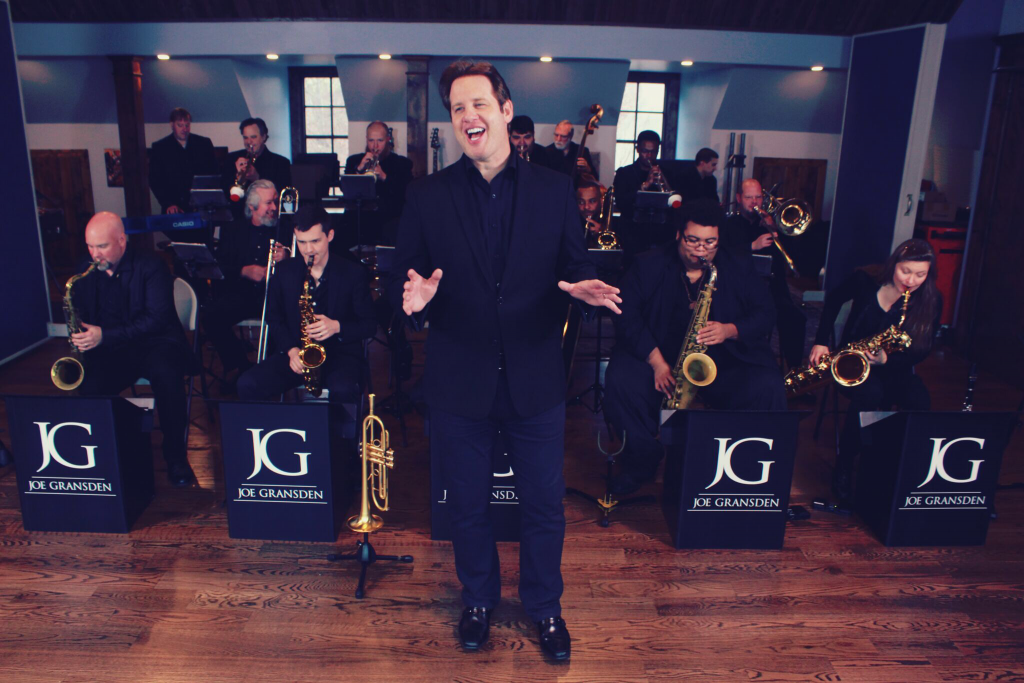 Joe and the Band are back
and they're ready to SWING!
or Call 770-641-1260
Tickets start at $30, book early for best prices.
Monday, April 22, 2019 at 8pm
Songs of the South
Nashville singing sensation Annie Sellick brings her gorgeous voice and charming southern
style to Roswell in "Songs of the South"! You'll hear a wonderful collection of Southern
classics such as The Tennessee Waltz, Georgia On My Mind, Anywhere I Hang My Hat is Home
and Sweet Georgia Brown… just to name a few!