Joe Gransden's Big Band
'18-'19 Concert Series Dates Announced!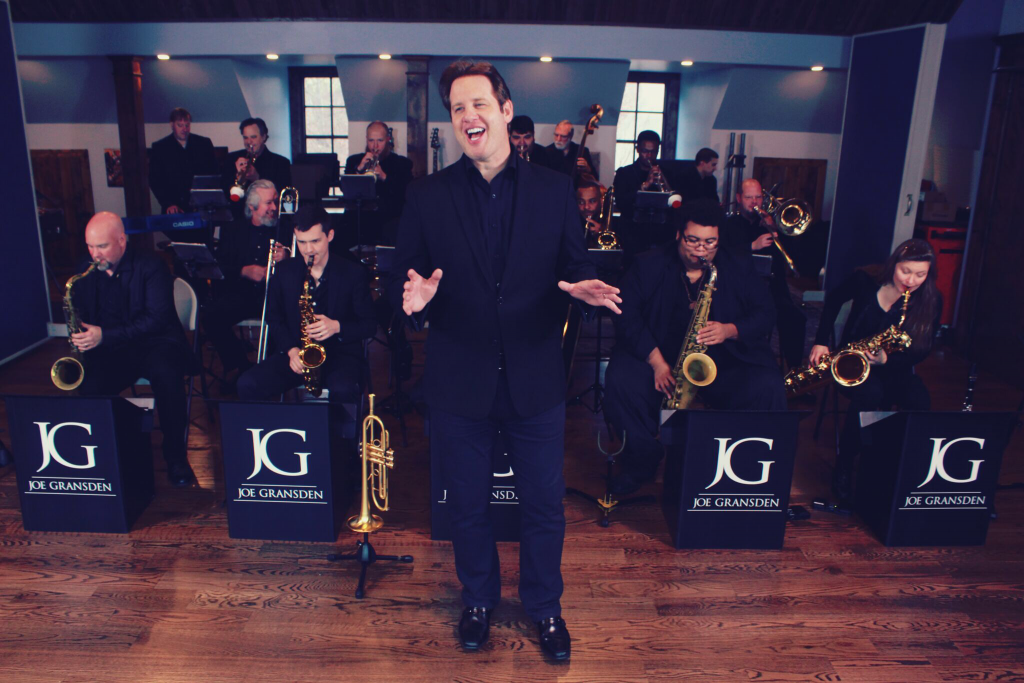 Joe and the Band are back
and they're ready to SWING!
Grab your tickets early - Click Here For Single Tickets!
Or Click Here to Subscribe to the Series and keep your seats!
It's Easy! 770-641-1260
1) Monday, November 12, 2018 at 8pm
2) Monday, December 17, 2018 at 8pm
with Special Guest Francine Reed
3) Monday, March 11, 2019 at 8pm
4) Monday, April 22, 2019 at 8pm
MORE INFO ON EACH SHOW COMING...STAY TUNIED!