Morningside
Welcome to the Second Show of Our
25th Silver Anniversary Season Party!
By Topher Payne
Directed Shannon Eubanks
This shrewd and razor-sharp play from award-winning playwright Topher Payne takes us to a sunny, spring afternoon in the Morningside neighborhood of Atlanta where different generations are thrown together to test the bonds of family and friendship.
Imagine: a baby shower, nine women with secrets, and a case of champagne.
This is about to be the MOTHER of all baby showers.
The Women meets Steel Magnolias meets The Real Housewives...what could possibly go wrong?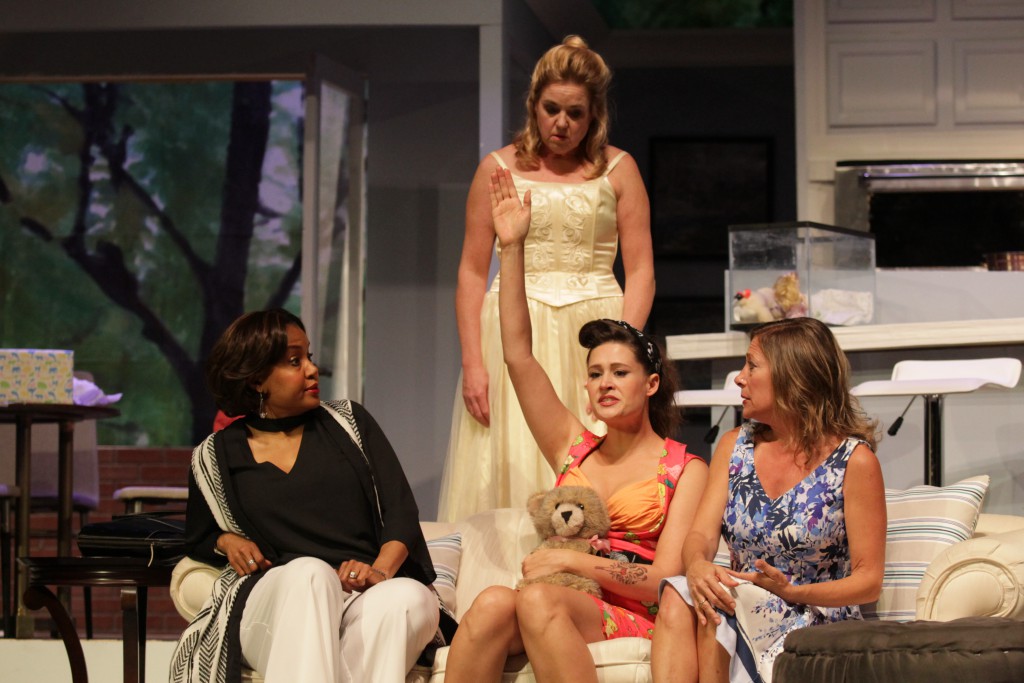 Keena Redding Hunt, Lala Cochran, Kate Donadio, Stacy Melich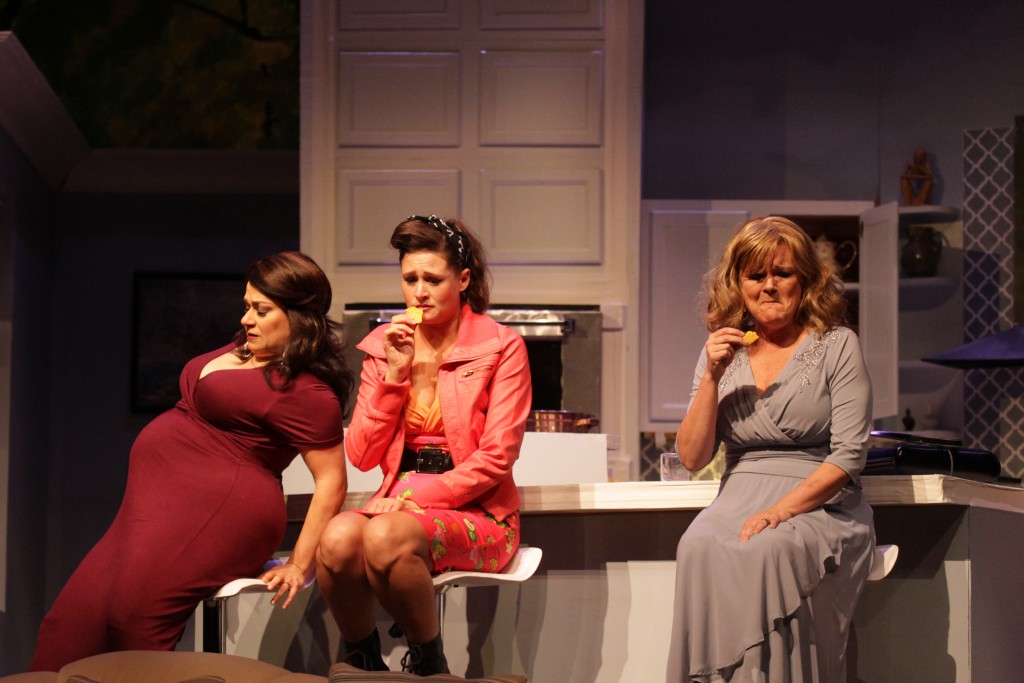 Gina Rickicki, Kate Donadio, Shelly McCook (photos Dan Carmody)
Show Sponsor: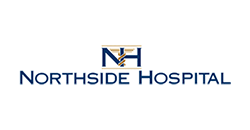 Box Office hours: Tuesday - Saturday  12:30pm - 6pm
Call 770-641-1260 Or click the buttons up top right.

Showtimes:
*Wednesday 7:30pm   *Thursday-Friday-Saturday 8:00pm
*Sunday 2:30pm matinee
*Plus 4:00pm matinee on Saturday Nov 4th & Nov 11th

The Cast
Production Manager Kristen Hennessey
Scenic Designer Kat Conley
Lighting Designer Piper Kirchhofer
Costume Designer Emmie Tuttle
Sound Designer Kacie Willis
Props Mistress Kate LaFoy
Stage Manager Julie Phillips
Assistant Director Suehyla El-Attar
Technical Director Diana Lynch
Master Electrician Piper Kirchhofer
Scenic Charge Assistant Constance Tolbert