Robert J. Farley Memorial Fund
Thank You for considering a donation to the
Robert J. Farley Memorial Fund
Your dollars will be put to use to keep the performing arts alive and well in Georgia.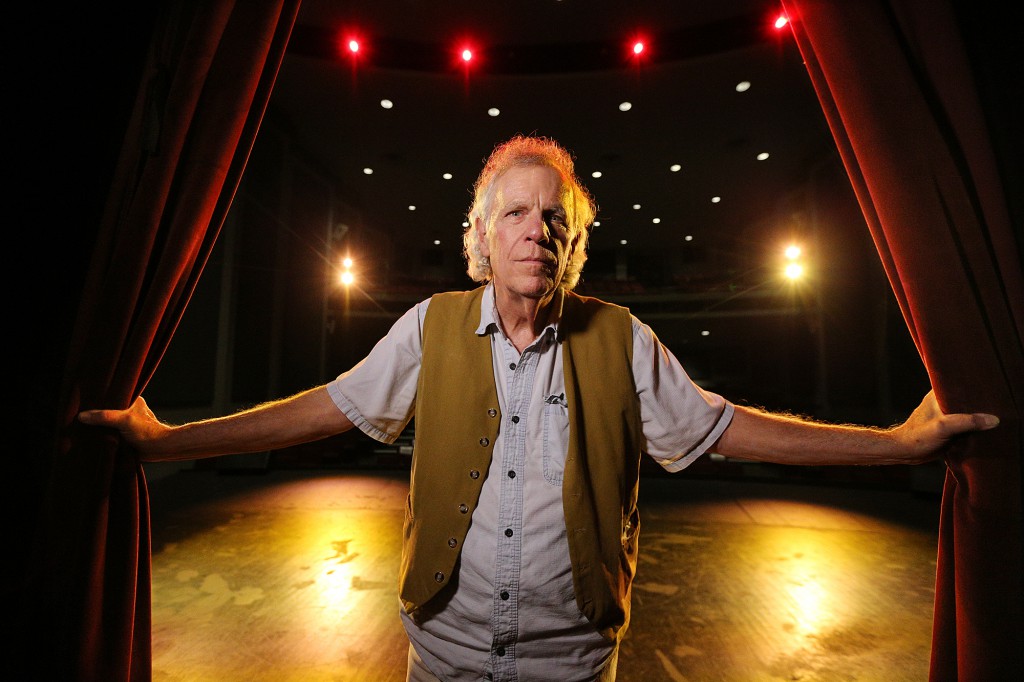 Photo Credit: Curtis Compton
Bob was a passionate leader, a committed artist, a person of many talents and interests, and most importantly, a much-beloved husband, father, and grandfather. He kept his hands on the reins and his shoulder to the wheel for 25 years at GET, and at the Alliance Theatre and Alaska Repertory Theatre before that. His leadership and influence were truly something special. He is missed by all.
We hope that all of you will join with us in celebrating the life of this remarkable man who touched so many and made such a difference to us all. Thank you for your support and care.
- The Staff and Board of Georgia Ensemble Theatre
Click below to make a donation
Georgia Ensemble Theatre's Robert J. Farley Memorial Fund