Our mission is to create a connection between artists and audiences of all ages.
This past school year we reached over 30,000 Georgia students with our Theatre for Young Audiences Tour. For many, it was the first and only time they'll be exposed to theatre arts.
DRIVING MISS DAISY - NOW PLAYING!
It's the Perfect Show for this Weekend
GET is taking our hit to Oglethorpe University
this June 28-July 21
"It was a great play! I might have to come back and see it again." - Emily F.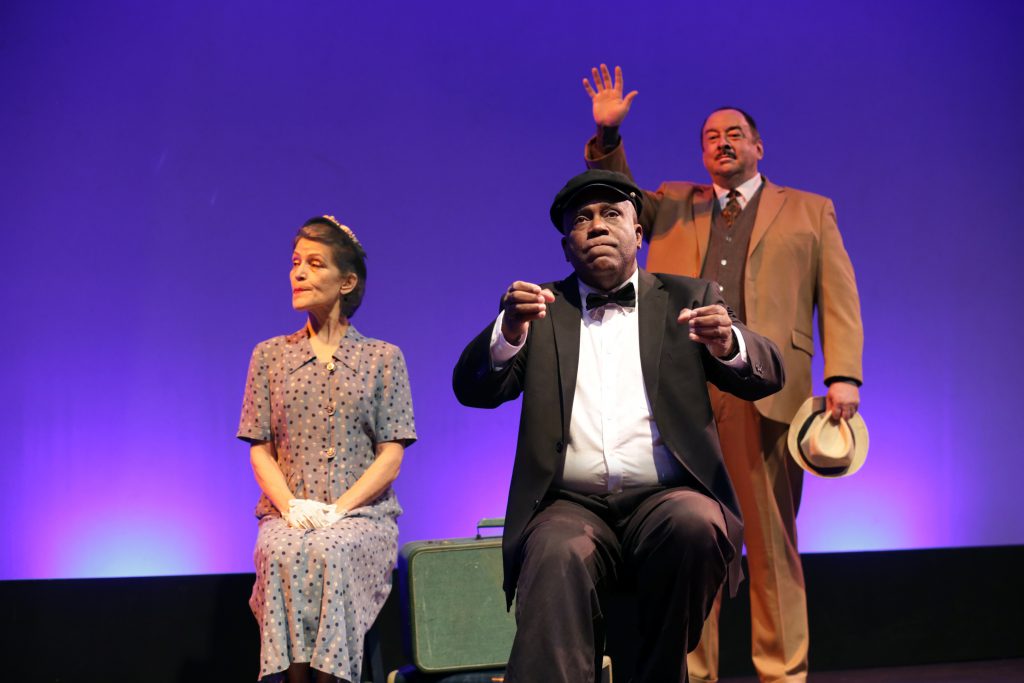 (Photo by Dan Carmody - Ellen McQueen, Rob Cleveland & William S. Murphey)
"NO ONE could do as good a job with "Miss Daisy" as GET has already done!!
What a spectacular show was put on- maybe be one of my favorites of many many years at GET!!"
- Myrna G.
Act now...
All ticketing done through GET box office as usual, online or here in Roswell.
Venue: The Conant Performing Arts Center at Oglethorpe University
Address: 4484 Peachtree Rd NE., Atlanta, GA 30319
More Info - Click Here
Featuring Ellen McQueen, William S. Murphey,
& Rob Cleveland
Box Office Hours: Tues-Sat 12:30-6
*****
Subscribe now for the best seats...
and single tickets go on sale July 15th.
Click Here
---
MAINSTAGE SERIES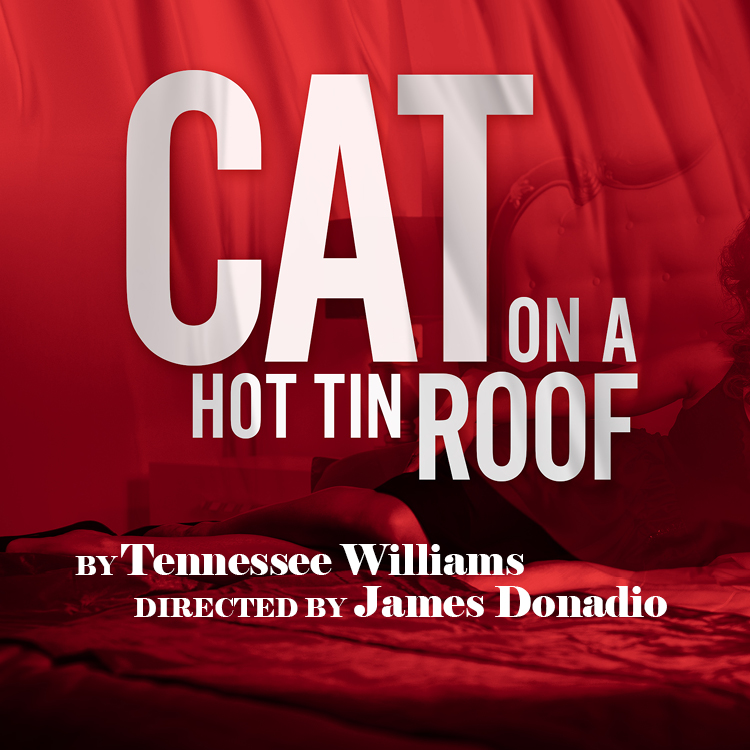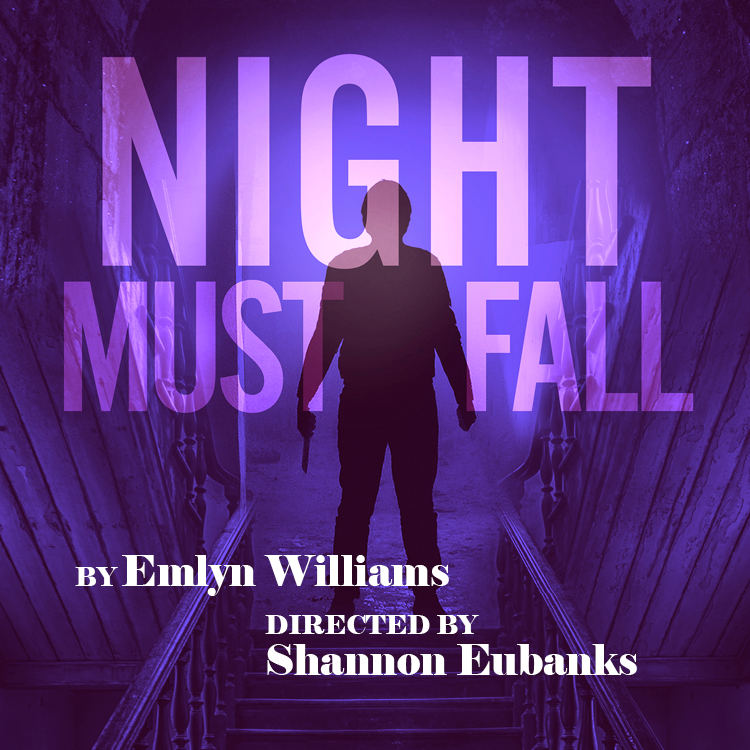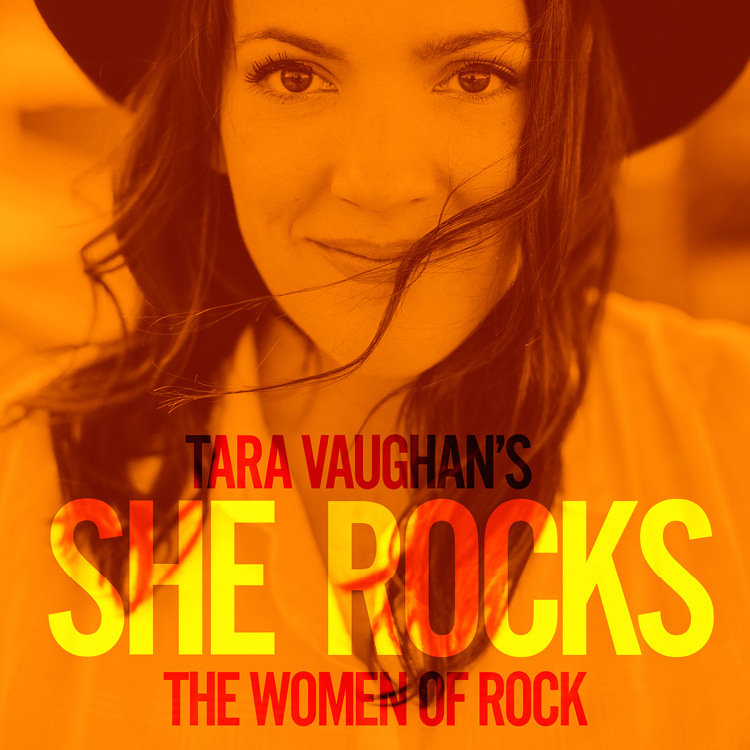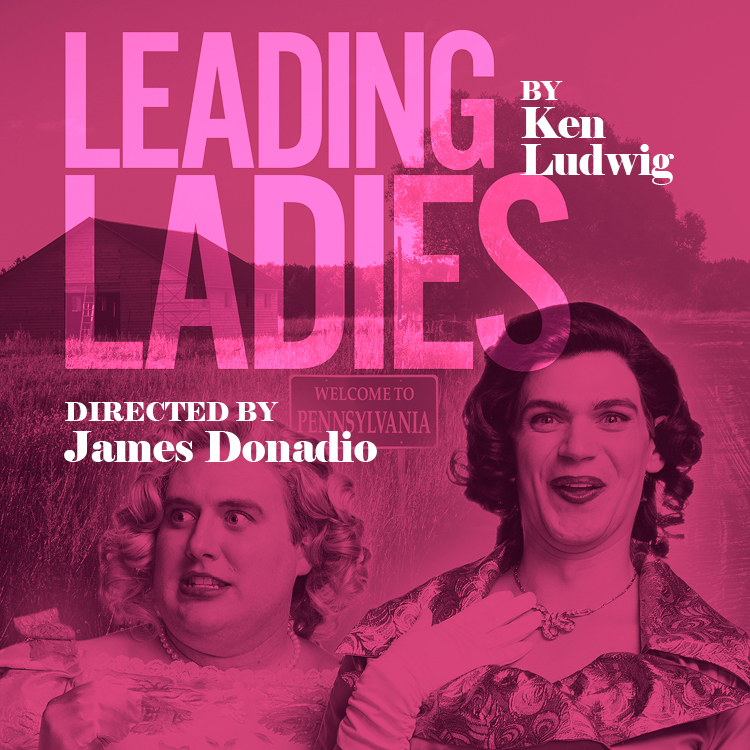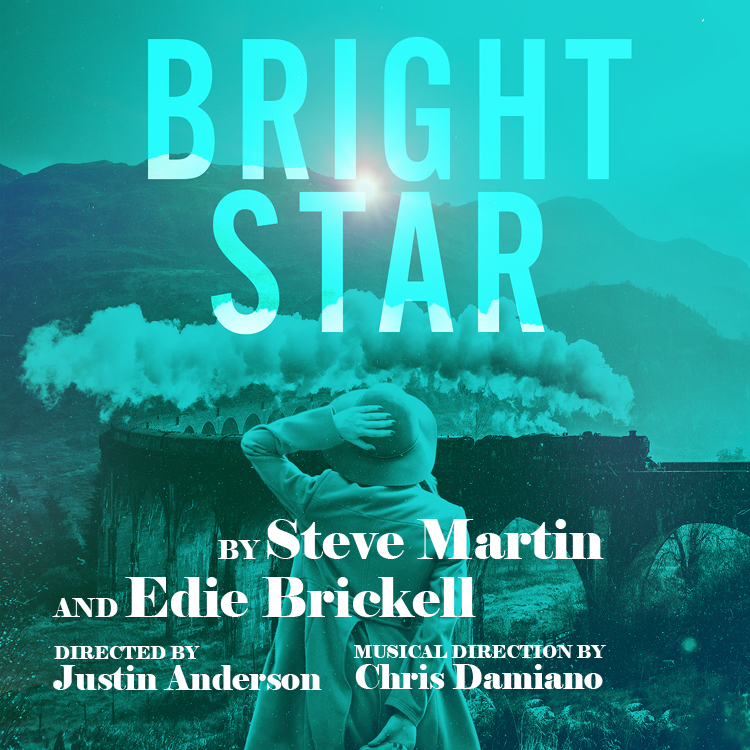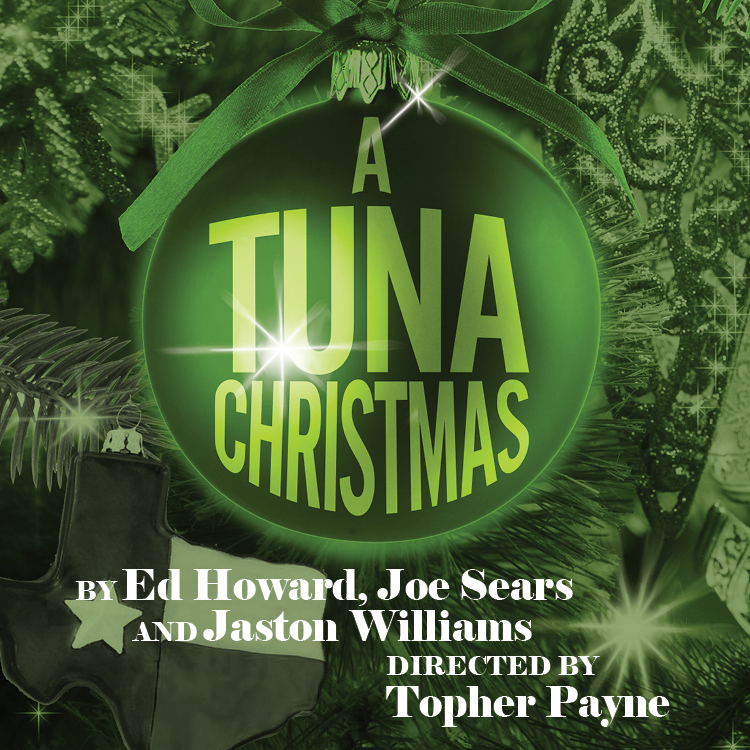 ---
JOE GRANSDEN CONCERT SERIES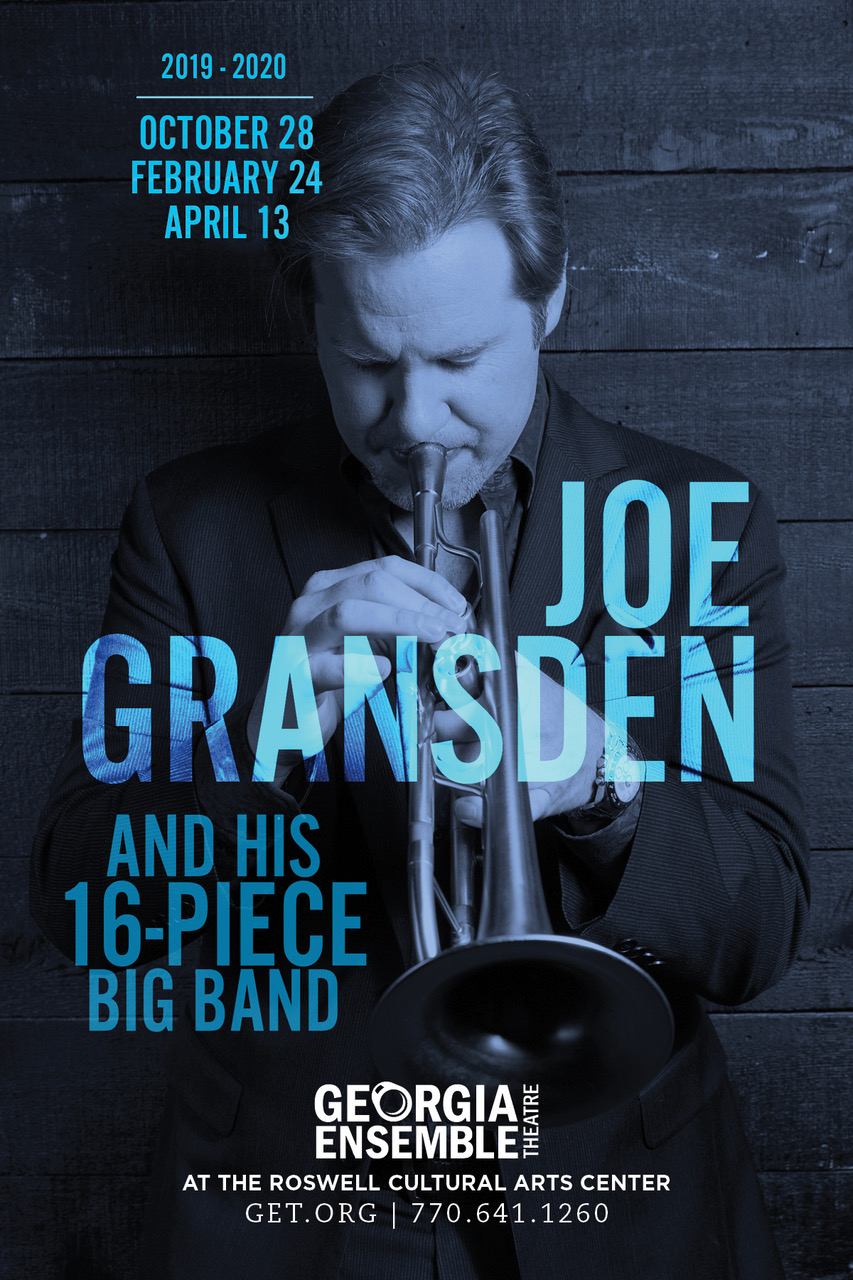 ---
FAMILYSTAGE SERIES
*****
The Robert J. Farley Memorial Fund
To honor his work for the community, please consider a donation to
Georgia Ensemble Theatre's Robert J. Farley Memorial Fund
*****
Call for Volunteer Ushers - Have Fun & Give Back
Are you personable, service-oriented and love the theatre?
Then we want you to join our team - plus you get to see great theatre for free.
NO phone calls please. Just fill out this form and we'll get back to you.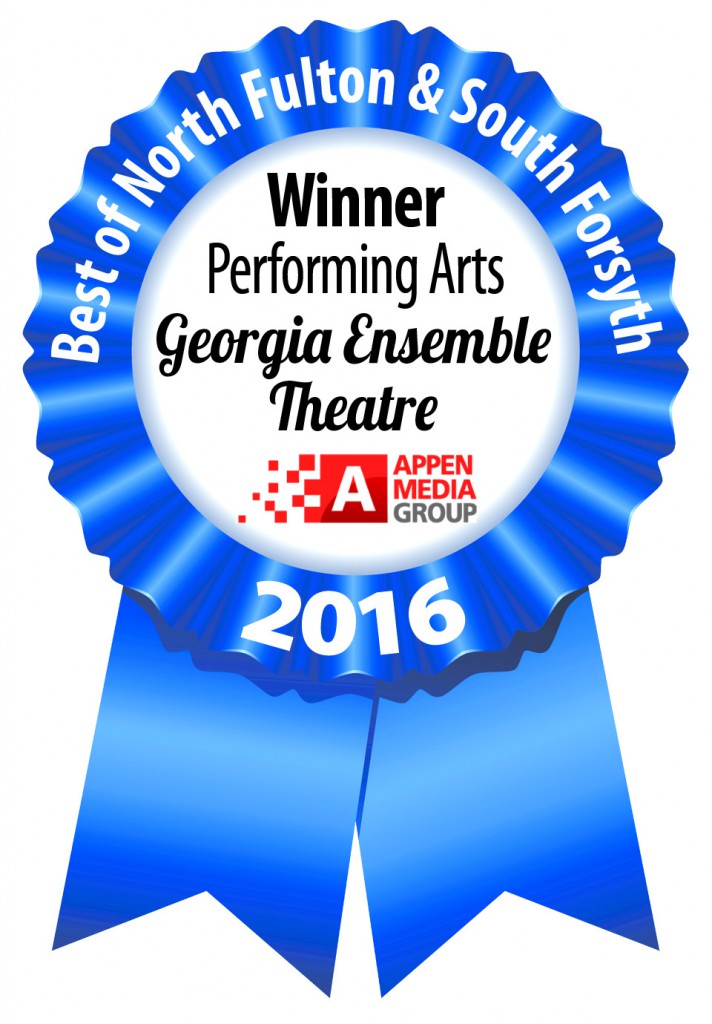 Please Consider Making A Donation to the Theatre
And Help Keep the Arts Alive in Georgia!
Support for Georgia Ensemble Theatre is generously provided by the City of Roswell