Final Week - must close Sunday!
The hilarious, raucous musical...
Bullets Over Broadway
by Woody Allen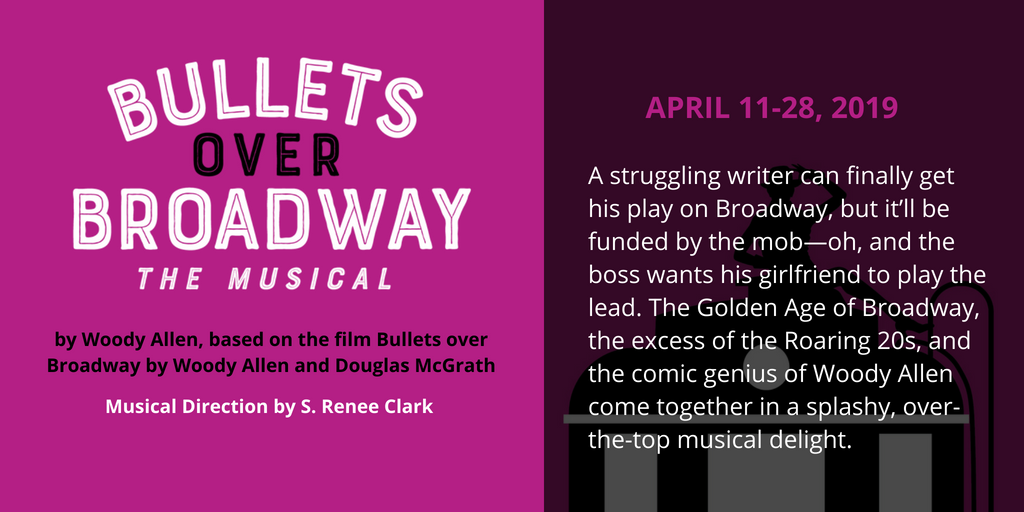 Directed by James A. Donadio
Musical Direction by S. Renee Clark
Choreography by Lauren Brooke Tatum
Warning: Adult language and situations. And hot dogs.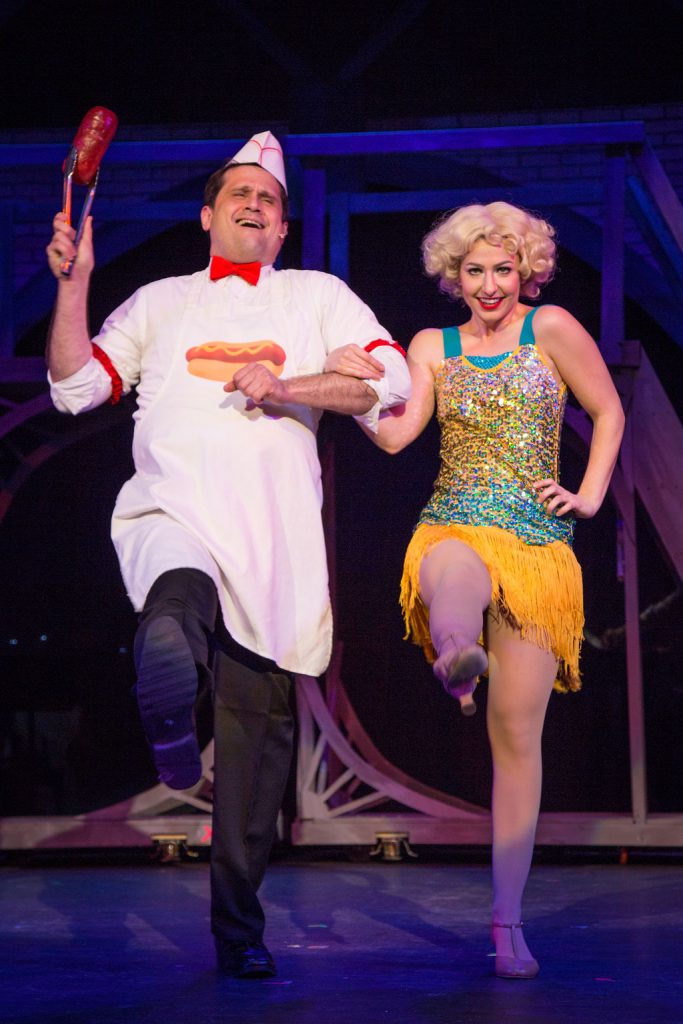 Photo: Casey Gardner. Luis R. Hernandez, Maggie Birgel
*****
Joe Gransden
Songs of the South with Annie Sellick!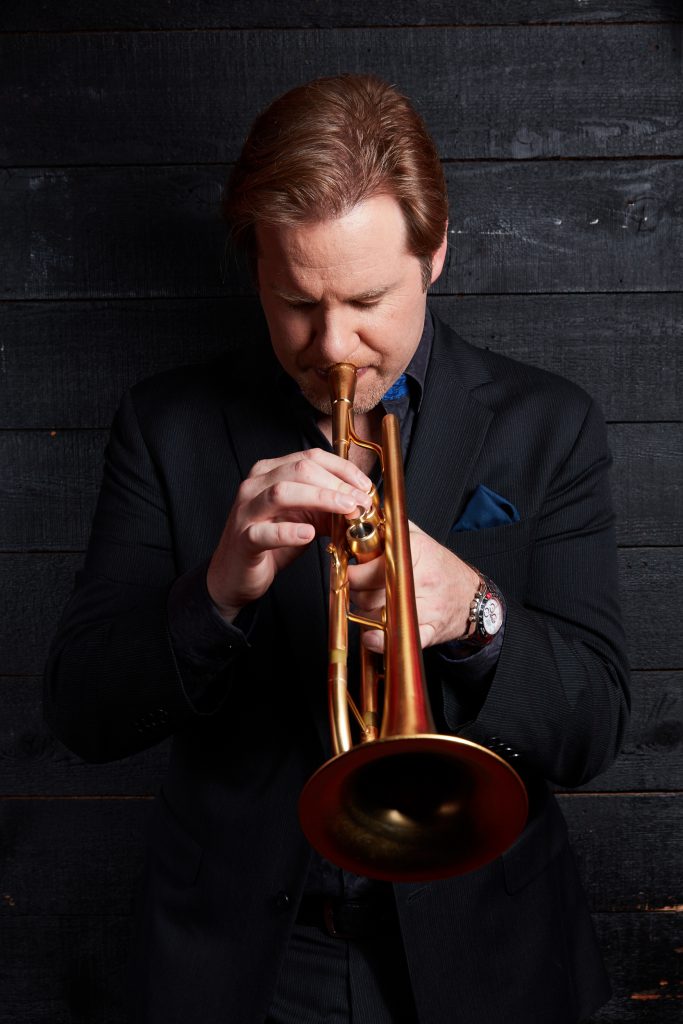 Songs of the South - Monday, April 22, 2019 at 8pm
Joe Gransden and His 16-Piece Big Band light up the stage at GET with
special guest Annie Sellick!
Nashville singing sensation Annie Sellick brings her gorgeous voice and charming southern style to the stage in "Songs of the South"! You'll hear a wonderful collection of Southern classics such as The Tennessee Waltz, Georgia On My Mind, Anywhere I Hang My Hat is Home and Sweet Georgia Brown… just to name a few!
Tickets start at $30, book early for best prices!
*****
Announcing the '19-'20 Season
Subscribe now for the best seats...
Click Here
*****
Another Chance to See Driving Miss Daisy!
GET is taking our hit to Oglethorpe University
June 28-July 21
"Amazing production!" - Karen P.
"It was a great play! I might have to come back and see it again." - Emily F.
Photo by Casey Gardner. Jill Jane Clements & Rob Cleveland.
Act now...
All ticketing done through GET box office as usual, online or here in Roswell.
Venue: The Conant Performing Arts Center at Oglethorpe University
Address: 4484 Peachtree Rd NE., Atlanta, GA 30319
More Info - Click Here
*****
An Experience for the Whole Family
The FamilyStage Series!
April Show: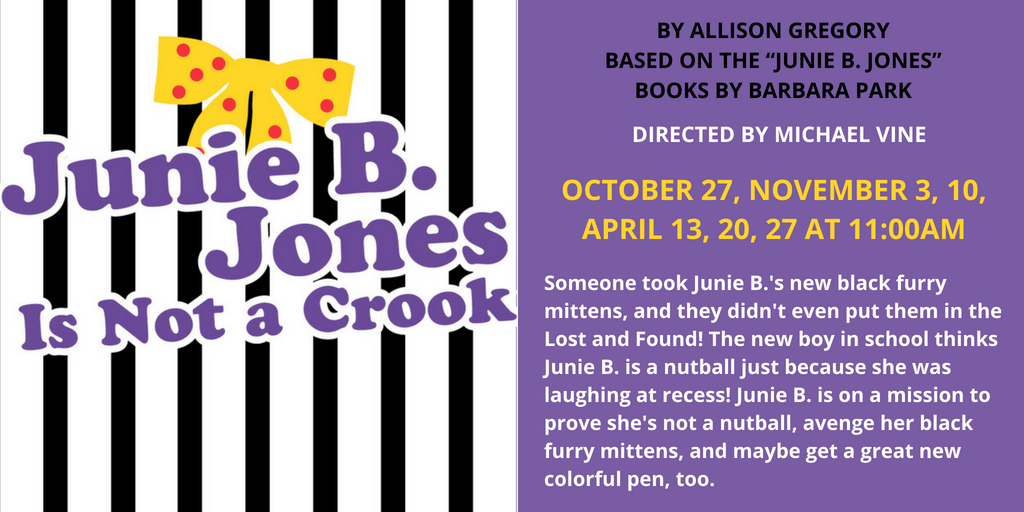 Sponsored by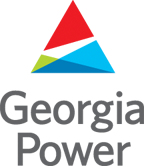 *****
Give Your Children the Experience of a Lifetime!
SUMMER THEATRE CAMPS - NOW REGISTERING

*****
The Robert J. Farley Memorial Fund
To honor his work for the community, please consider a donation to
Georgia Ensemble Theatre's Robert J. Farley Memorial Fund
*****
Call for Volunteer Ushers - Have Fun & Give Back
Are you personable, service-oriented and love the theatre?
Then we want you to join our team - plus you get to see great theatre for free.
NO phone calls please. Just fill out this form and we'll get back to you.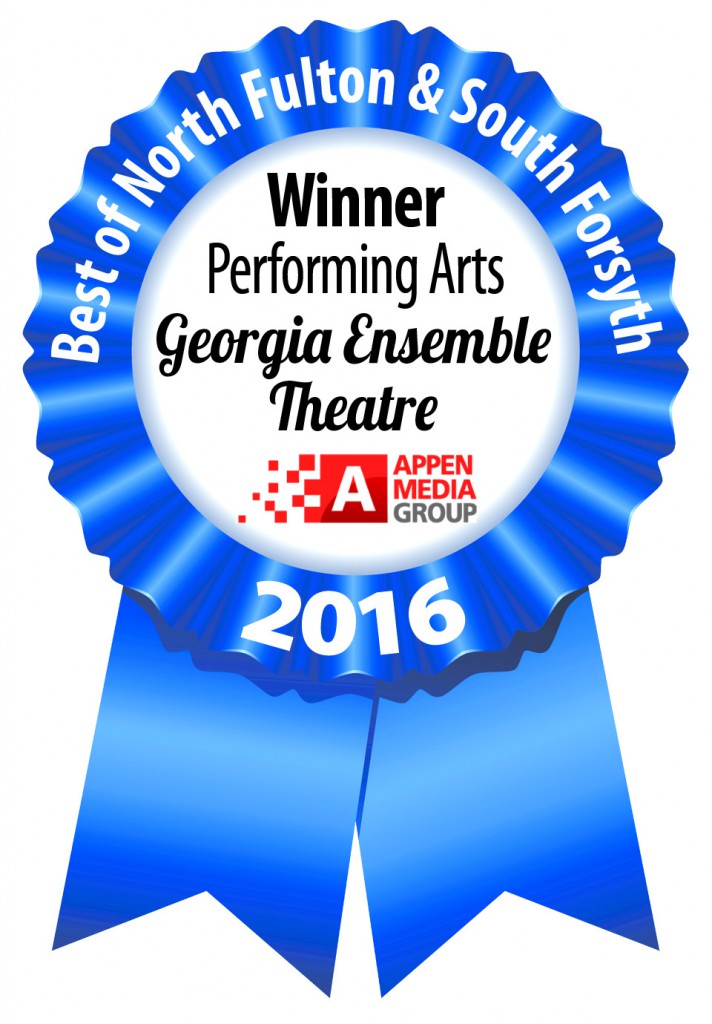 Please Consider Making A Donation to the Theatre
And Help Keep the Arts Alive in Georgia!
Support for Georgia Ensemble Theatre is generously provided by the City of Roswell